Joined

May 1, 2009
Messages

3,291
Solutions

1
Points

835
Qantas

Gold
Virgin

Red
Availability of vaccine is irrelevant to the statistics.
Availability of vaccine is entirely relevant to predicting future cases. If vaccine isnt going to improve things no one would get it. I was talking about the way forward you seem to want to assume that we cant improve on the poor performance of Victoria last year.
In NSW, Qld, WA and NZ the covid death rate was less than 1%. In UK its 2.6%, in USA 1.7%. 4% is not the typical covid death rate and certainly not what is to be expected going forward in Australia.
I do not see 700 mentioned in the transcript
Nor do you see 10k. I may have recalled the numbers raised incorrectly confusing with other abc reports that listed lower numbers but sentiment is the same.
The 4k is for inluenza and pneumonia, and pneumonia has other causes than flu. ABS link below.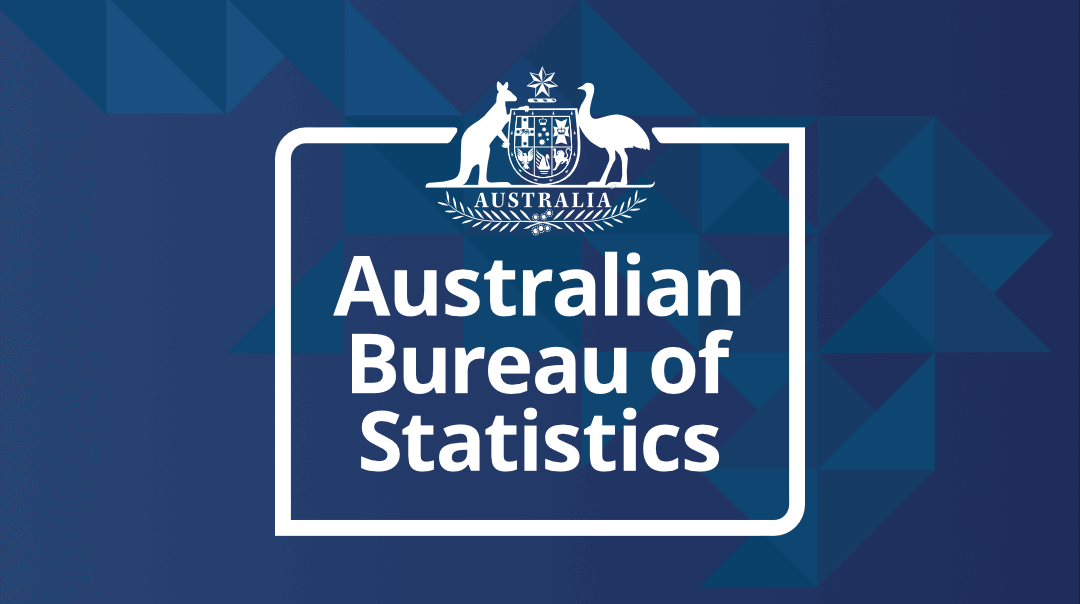 Statistics on the number of deaths, by sex, selected age groups, and cause of death classified to the International Classification of Diseases (ICD)
www.abs.gov.au
Whereas ABC's own reporting shows the lower 300k influenza infection number (link below) and 800 odd deaths.
Researchers say vaccinations will not prevent another severe flu season like 2019, after early outbreaks strike in 2020.

www.abc.net.au
I got 705 from googling an NNDSS report to check flu numbers, however now realise there was an updated report which is higher at 812. I cant find 4k anywhere for influenza only.
From Australian Influenza Surveillance Report No 12 - 23 September to 06 October 2019 - PDF 562 KB
Deaths in confirmed influenza cases
• NNDSS: So far in 2019, 812 influenza-associated deaths have been notified to the NNDSS. The majority of
deaths were due to influenza A (96%, n=782). Where subtyping information was available, 128 were
associated with influenza A(H3N2), 29 with influenza A(H1N1)pdm09, and 30 with influenza B. The median
age of deaths notified was 86 years (range <1 to 106 years).
With such a high median age one would expect most were being treated for other conditions.
You can choose to fixate on last year or as I hope our government will do, be realistic about there being some cases and deaths, and communicate a proper criteria and plan for opening up which considers what vaccination can achieve rather than keeping us locked away from rest of the world indefinitely.
Last edited: