The only one that successfully works to the payment screen is TXL > LHR > SIN > MEL but I can't take this route as I'm unable to transit in Singapore.



Thanks!
The LHR > SIN > SYD will now bypass SIN and go via DRW so if you can get on it go for it. Then tack on SYD>MEL.
DXB and DOH are now closed for transit.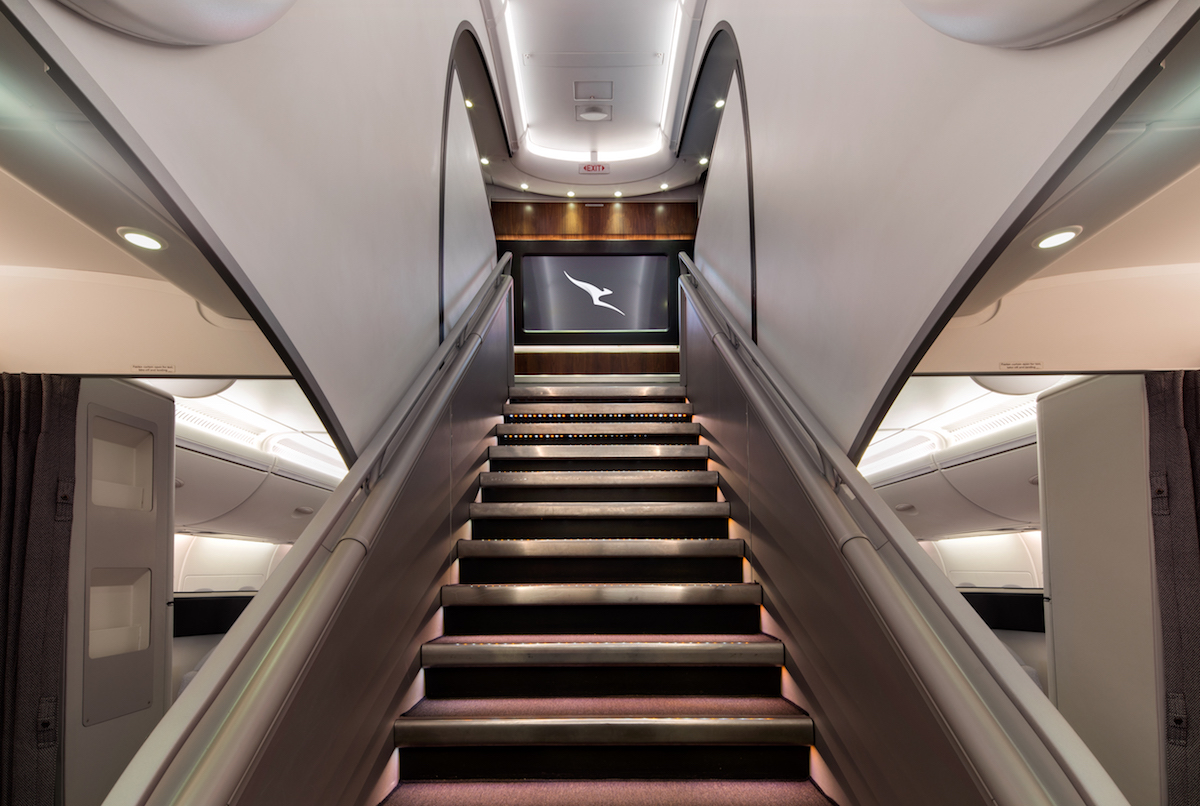 Here's how Qantas is suddenly able to fly the A380 nonstop from Australia to London, by using Darwin as a stopover point.
onemileatatime.com
Last edited: