Joined

Jul 4, 2002
Posts

29,259
experience would suggest that vaccinations alone are not enough

booking holidays ?

Watch this space..

View attachment 262936
But vaccines are pretty effective.
People get very worried when they look at the UK data and immediately say opening up is far too dangerous when they see this.

Cases are at ~ 75% of January's peak.The sky is falling.
But you need the whole picture.Hospitalisations.

But hospitalisations are only 25% of the January peak.
Then deaths.

Deaths are 10% of January's peak.
Now as to the cases the highest percentages are in ages 6-11 then 12-15.Now 6-11s have not been vaccinated and vaccinations in 12-15 are ~ 50%.On top of that in the UK many in the 12-15 group have had only 1 shot of an mRNA vaccine due to worry about Myocarditis.
Public health director makes impassioned plea to residents in the face of growing winter pressures in health care

www.grimsbytelegraph.co.uk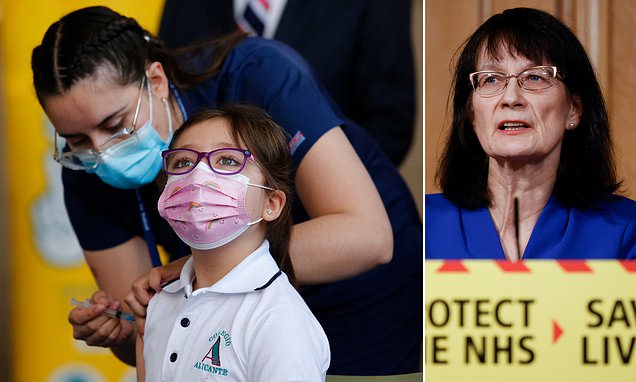 Right now, the rate of Covid infection in children aged six to 11 is twice the UK national average, according to data from the Office For National Statistics.
www.dailymail.co.uk
Add to that the fact that in the UK there is virtually mandated testing regularly of school children.
And in adults most infections are in the unvaccinated and those with 1 jab.
Cases among vaccinated people could soon overtake cases among unvaccinated, according to data presented by the UK's ZOE COVID Symptom Study.
www.businessinsider.com.au