Joined

Sep 5, 2010
Messages

875
Lazy start to the day, wandered down to Don Quijote and picked up a few items to take home. Back to the hotel, coffee in the cafe on the 1st floor before heading out again.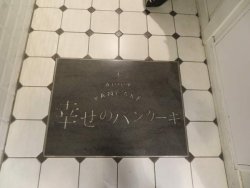 10.30 opening time, arrived about 10.15 and about 10 people in line.
Inside, ordered fairly quickly and then busy on the phone while I waited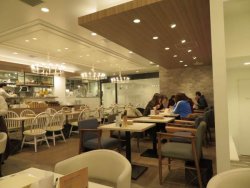 Menu tells you it takes 20 minutes to make the pancakes, was closer to 30 and turned out i was the first to get my order in and as such the first to receive said order. Bit anxious as all eyes were on me.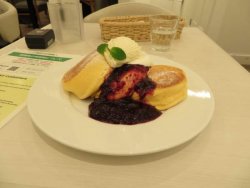 Definitely had to have a walk afterwards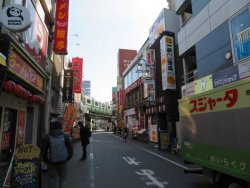 To and through Yoyogi Park