Joined

Jul 4, 2002
Posts

30,377
But you ignore facts that don't suit your argument. This is blatantly misrepresenting what I have said.
Except that you have recently been arguing on multiple threads against people getting boosters (which is their choice if they want one) and recommendaing against kids getting the jab so definite anti-vax more so than anti mandate and funny because you yourself are tripple vaxed.
As for boosters I have argued about the timing. There is very little evidence that a 4th shot prevents infection or reinfection. I have posted links to studies that show this.
Yes it is good for preventing serious infection but then after 2 doses that protection against severe infection lasts a lot longer than protection against any infection. Therefore there is a case for arguing the timing of boosters.
As for children under 5 the phase 3 studies did not reach a significant conclusion. Moderna was slightly better than Pfizer but still only reduced symptomatic disease by 40%. When vaccines were first being tested on adults it was stated at the onset by the FDA that effectiveness should be 50% or more. This is why a covid vaccine for under 5s has not yet been given even Emergency authorisation.
On top of that there is an extra risk in the under 5s. Fever is a relatively side effect of the vaccines. In a young child that could lead to febrile convulsions -a not insignificant risk.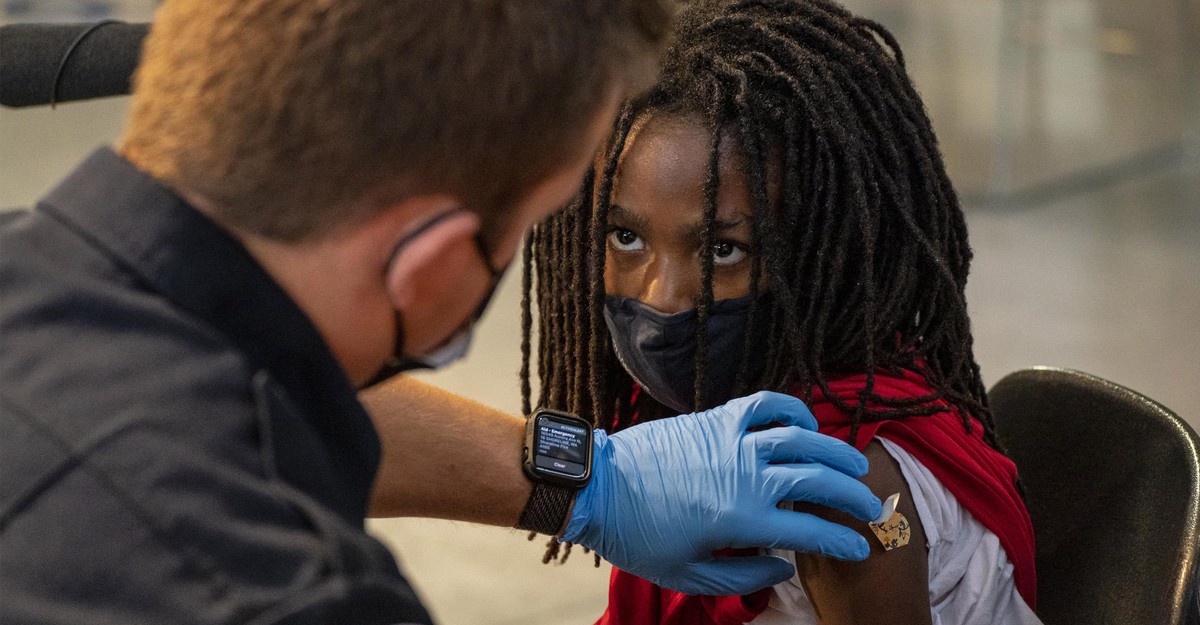 After a stellar run in adult and teen trials, the vaccines are now trying to contend with Omicron, and the numbers show it.

www.theatlantic.com
Public health protocols are being relaxed around the country. But the one segment of the population for which the vaccine isn't authorized is going to have to wait longer.
www.politico.com
So if you are advocating vaccination for the under 5s you are the one out on a limb ignoring the studies.