There's one in the AFF 'shop'. I got one recently and it's brilliant. Good USB current output which means it charges devices quickly. If your can't find the shop in the forum, PM

@Admin

Edit: oops, sorry it's not like the one in your link with 4 power outlets.

But there may be one of those in the shop.

Edit: here's 'tis:

AFF Community Online Store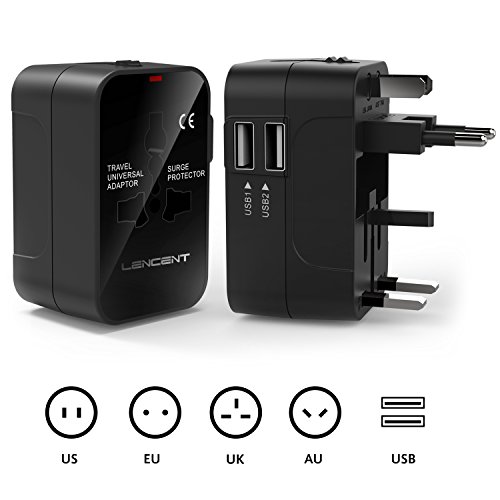 Compact Design with Dual USB Charging Ports!
australianfrequentflyer.com.au
For some reason there is no price against this and I can't buy it on the store so I'll email support later. The only problem with this one is only has one plug and I want more than that