Joined

Nov 12, 2012
Messages

18,417
Solutions

2
Points

2,800
Qantas

Platinum
I said up-thread that we'd re-visit some of the mining legacy. Exhibit 1: the Queen River: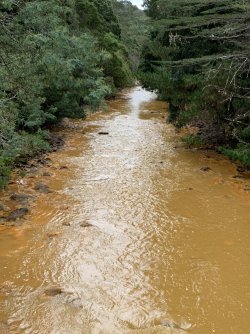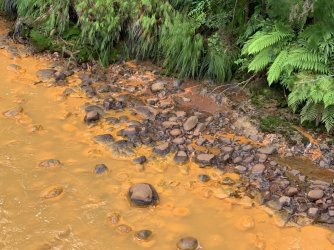 Ahem
.
For about 80 years, the mining waste after the copper ore was treated at Mt Lyell - the tailings - was simply sent down the Queen River. Oh, about 100 million tonnes of it. they finally built a tailings dam about 40 years ago I think, and the Queen River water is now mostly clear, but the oxidised tailing staining remains. Not a good look, as they say.
First stop was the old gold mining area of Lynchford, 15 minutes down the track, where the old station has been done up nicely (toilets at all stops, but not on the train). Here there is gold panning to try. I was surprised to hear that yes, there is actual gold in the panning gravels - they buy it from the Henty mine up the road and on our day, 12 people found gold in their pans!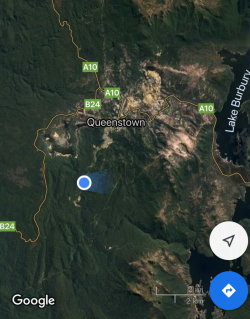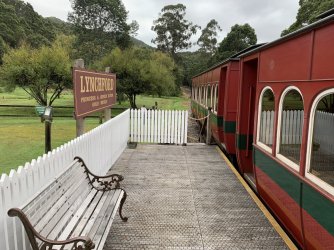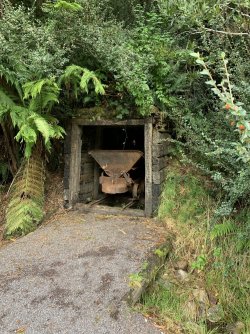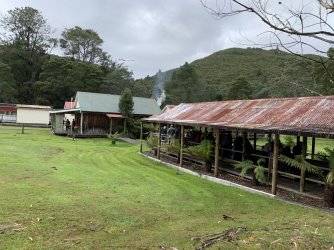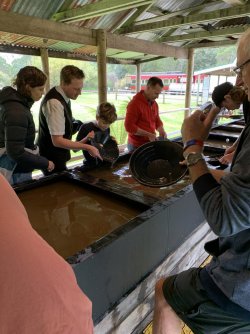 Then back on the train and the temperate rainforest started to close in and soon the third rail appeared.