So it looks like QF will give the 747 a send off rather than letting it just vanish into the night..
Fingers crossed I can get a seat.. lockdowns permitting!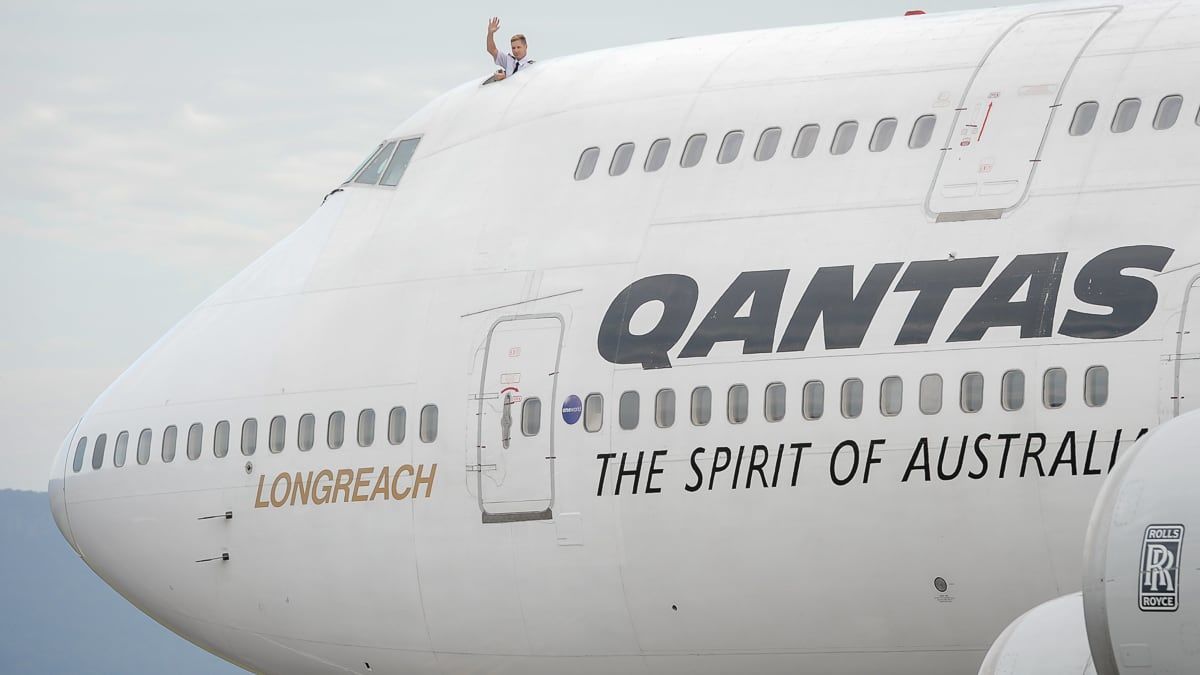 Get ready to make your fond farewell to the Qantas Boeing 747, because these scenic joyflights will sell out fast!

www.executivetraveller.com