Joined

Jun 7, 2013
Messages

19,765
Flights
This seems like a President or PM threatening to 'pull the trigger':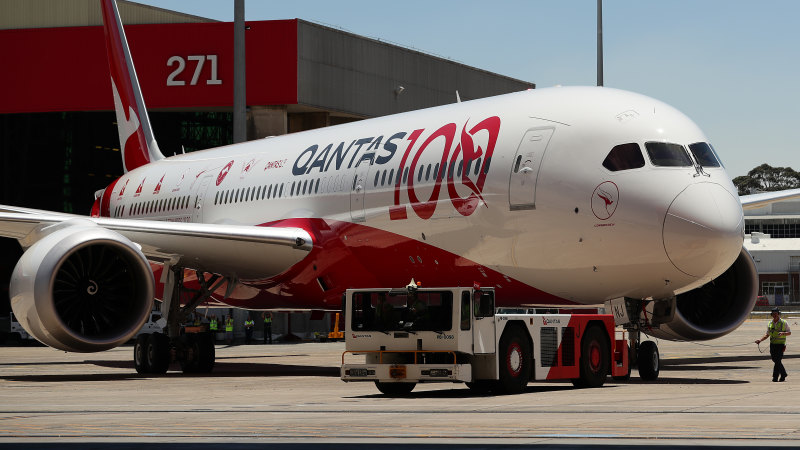 Qantas has told its international pilots it will bring in a separate workforce to operate its slated non-stop flights from east coast Australia to London and New York if they do not agree to a new wage agreement.

www.brisbanetimes.com.au
Many of us may not support militant unions in other sectors such as building and construction, but while not in the aviation industry, I can sort of empathise with pilots (none of whose unions could be regarded as 'militant') who are very wary of longer duty time limits for these new flights (if they ever get off the ground.) Even in J, I don't find aircraft great for sleeping in - much easier to sleep on trains.
As opposed to some other sectors where unions use claimed 'health and safety' when it's really just a grab for more pay, from what one reads, the QFi pilots have a defensible position.
Will they and management compromise is the $64 million question, or is the Chief Executive looking for someone to pin any 'no we won't do it' announcement on?
Last edited: