Joined

Feb 3, 2016
Messages

180
Going off piste ...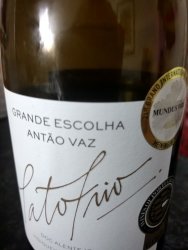 First time trying this warm climate Portuguese variety. I really like this, nearest approximation is Chardy, but more fruity & acidic, not buttery. Oak barely evident. $11
So impressed also secured the 'lesser' Pato Frio Antão Vaz $9 & Pato Frio Seleção $8 all through Dan's though now sold out. Certainly worth a look & should work well in Oz.
Also enjoying De Bortoli Bianco Vermouth, against old prejudices against Campari. The base spirit is quite sweet & pleasantly finishing with bitter herbal aromatics with none of the oiliness that I associate with Vermouth.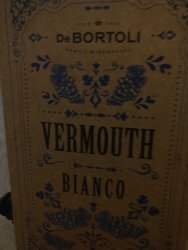 Yep 2l cask
@ $14. Great on its own, will investigate cocktails, mixes etc. (The Rosso version is ok as a drink, have tried mixing with sangria to no real success. Shall persevere.)
Edit: everything glitching badly, posted to ensure saving only. Glitches not connected to above imbibings
Last edited: