Would be good to see more of these smaller end town routes, they are highly convenient. Tiger used to operate Melbourne to Rocky and Mackay which would be good to see back again. Melbourne to wellcamp would be another.
This one would be skewing older leisure pax I'd imagine. Wine regions galore.
In fact looks like it was pre announced a while back. $13m terminal now to be built
Direct flights from Melbourne to Busselton could be hitting the tarmac in six months in a big win for South West tourism.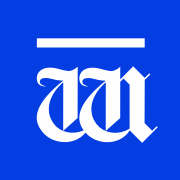 www.google.com.au