Joined

May 1, 2015
Messages

1,928
Interesting article analyzing the affects of coronavirus on smokers from various studies.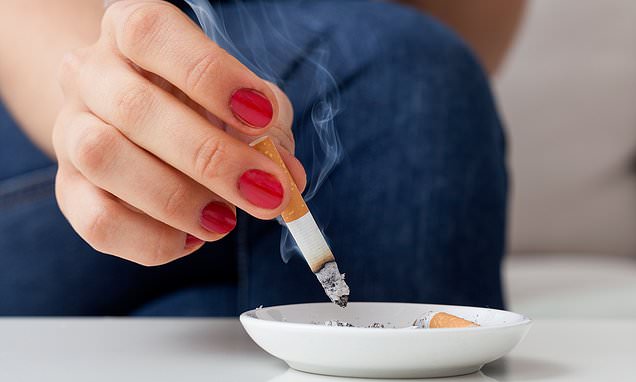 Chinese study found 25% of patients who needed life support were smokers. But only 11% with mild symptoms were smokers - despite high levels of smoking in China
www.dailymail.co.uk
It appears that if one is a smoker and gets the virus, things can be grimmer than average.
But on the other hand, smokers seem significantly less likely to get the virus in the first place.
If tobacco is such a good prophylactic, maybe tobacconists should be declared an essential service, as they are in Italy.
Cheers,
Renato