The ACCC today released a draft report expressing "significant concerns" about loyalty programs in Australia. Concerns include the expiry of points, loyalty programs making unilateral changes such as reducing the rate at which points are earned or redeemed, carrier charges on frequent flyer award bookings and privacy issues.
The ACCC has invited comments on the draft report until 3 October.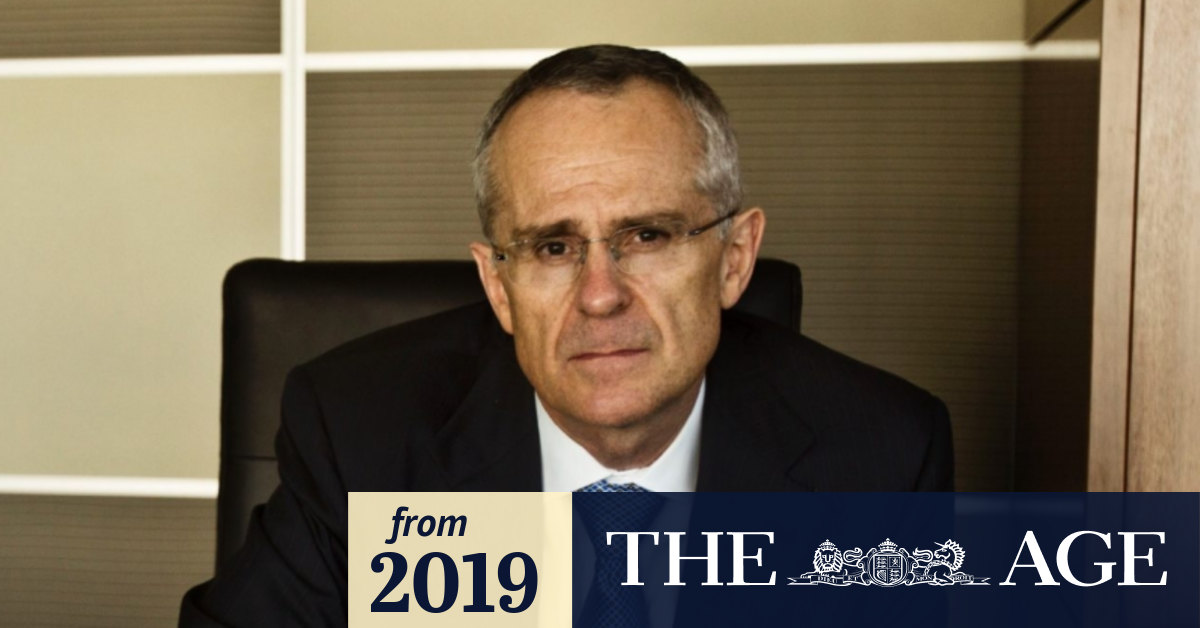 The country's consumer watchdog says there is poor disclosure of the benefits of loyalty schemes and how personal data is shared.

www.theage.com.au
The competition regulator has warned businesses over their frequent flyer, supermarket and credit card loyalty programs, saying there is poor disclosure of the benefits of schemes and how customer data is shared with third parties.

"Most people think they are being rewarded for their loyalty with discounts or points, but in reality, some schemes are building up detailed profiles about consumers and selling those insights," Australian Competition and Consumer Commission chairman Rod Sims said.

Companies were "not even trying to tell you who else gets your data or what is happening to your information," he warned.

Mr Sims made his comments on Thursday after the Australian Competition and Consumer Commission (ACCC) released a draft report examining loyalty schemes. It found some companies described their data and privacy policies in "opaque terms" that made it hard for consumers to make informed choices.

Consumers had to understand they were not simply entering into a deal to obtain points or another type of reward, but into an agreement where they sign over their personal data, Mr Sims added.

"Consumers may be shocked to find that some schemes collect their data even when they don't scan their loyalty cards."

The ACCC also criticised the poor wording of some benefit programs that failed to explain how schemes worked or notify customers of any reductions to benefits.