Usual hyperbole in this article on the Daily Mail site. But the brief synopsis is that a customer was upset that their 75,000 QFF points was taken after account inactivity of more than 18 months. I understand that Qantas had contacted the person and that this was all as per the terms of QFF membership.
Qantas offered to reinstate the points if the person earned 2500 points from spend via their web site.
Seems very generous of Qantas.
But would you even bother complaining about this let alone would you really be 'furious'? I think that you have to accept some level of personal responsibility for letting this happen.
Given the person is actually named you'd think even the negative publicity this would provide towards you should discourage all but the most entitled to bother complaining?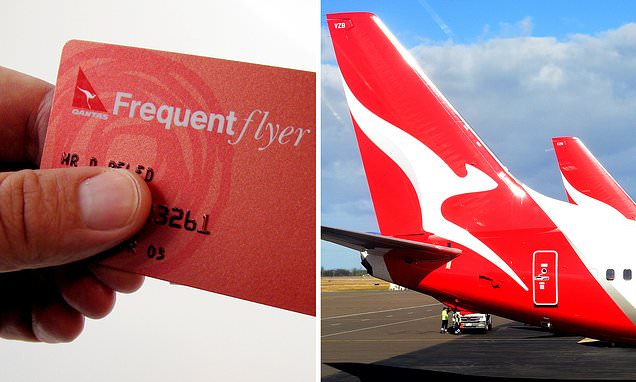 Australia's largest airline Qantas has told a frequent flyer that he could only have his points back if he earned 2500 more in six months
www.dailymail.co.uk
Last edited: