Like many others I've been taking advantage of the lockdown to brush up on my domestic skills. This includes baking sourdough bread. As you may know a "starter" is required to get started. I purchased the starter (+ instructions) on ebay -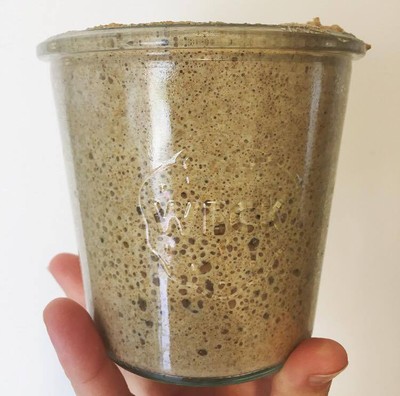 (Aside from human error of course, but i'm happy to help you with that :). All this while enjoying the tastiest thing on earth - bread! and with the peace of mind of knowing exactly what has gone into it.
To cut a long story short, I received 2 kits. I have used one and am offering the other one to an AFF member who has made at least 30 posts and been a member for at least 3 months. Please send me a PM if you want it. I'll then mail it to the selected recipient.