Hi
Apologies if this has been addressed somewhere but I have searched the interwebs high and low over many months to no satisfactory avail.
I am flying on a CX ticket (QF metal SYD-ADL and then on CX from ADL-HKG). For those whose brains are frying right about now, going through Adelaide was cheaper than flying direct at the time of purchase, and I get more miles and status, so I see it as an overall win.
I have roughly 6 hours between filghts at ADL and am trying to figure out what to do during this time. Would anyone know if QF in SYD (it will be at the domestic terminal) will check me and my bags all the way through HKG? This will help me work out whether I need to wait around with my bag until check-in time, or if I will have time to do something.
The BNE airport website answers this question (somewhat) but I couldn't find something similar for ADL: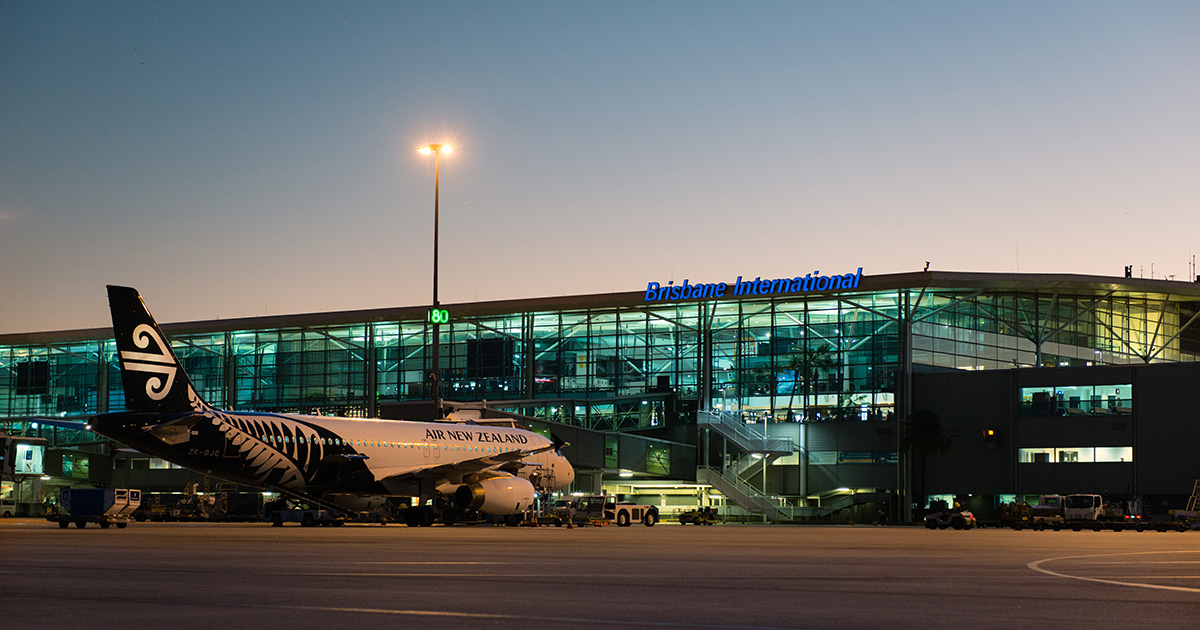 Find all key information about transferring between flights at Brisbane Airport. Free terminal transfer bus. Air train information.
www.bne.com.au
Luggage: transferring from Domestic Terminal to International Terminal
Unless your luggage has been checked through to your final destination, collect your bags, and make your way out to your chosen transfer option to move between terminals.
Appreciate any assistance from the brains trust, thank you.
Last edited: