Joined

Mar 12, 2016
Posts

3,647
On the back of this thread
Writing your trip reports
I have decided to finally post some old trip reports. They will be focused on travelling with kid(s) and providing a few photos of kids activities, aircraft travel and hotels. As these are family trips and wherever possible have tried to cut out the family however will be a number of photos with burred faces as the photos not were planed to be published. I am also not good a remembering to take photos, most of them are pinched from MrsM.
First off the bat is Japan.
Off to Japan a kid's trip so robots, zoos, Disney, small worlds, samurai parks, a festival, aquarium and Tokyo. MrsM and MissM travelling on rewards in school holidays and a duration of 3 weeks
First leg was ADL-BNE with an overnight at the Novotel BNE Airport. Probably not necessary there is only one morning flight from ADL to BNE that can connect to QF61 and we don't like running the risk missing connections. We also do ExMEL or SYD when connecting to am International flights.
Once through the standard checks and off to the lounge. The QF one is being renovated to the Plaza Premium our daughter just went to sleep.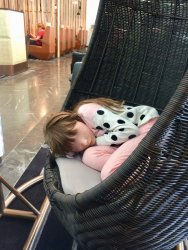 On the plane she seemed happy with her seat the crew were very good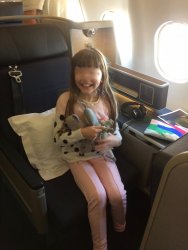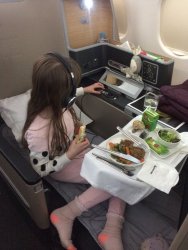 Flying over PNG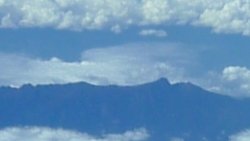 Over Japan getting ready for arrival into NRT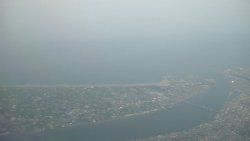 Last edited: