Joined

Sep 13, 2014
Posts

1,857
Qantas

Platinum
Virgin

Red
Day #23
This morning we checked out of our hotel and headed for the station to commence our long journey home. Some SBB locomotives carry all-over-advertising: I show this both as a railfan and also because these Kambly biscuits are amazing and we've never been able to find them here in Australia (does anyone know?).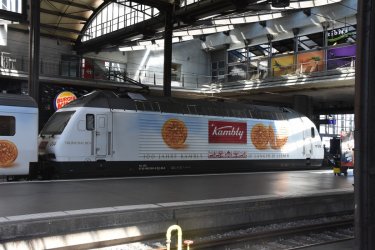 Our train was a direct Luzern-Zurich Flughafen train. Along the way in Zurich we passed the railway building that was shifted in its entirety about 15 meters to make way for track widening (you may have seen that on Michael Portillo's "Great Continental Railway Journeys" on SBS).
I deserted MrsC at the airport and headed back into Zurich to photograph some trams (not having had a chance to see anything the last time we came through Zurich).
But first I trundled off to the lost property office in the forlorn hope of retrieving my Panama hat.
The lost property officer curtly advised me that he had about 1000 hats.
I described the hat, that's no use, plenty of those, a pause…… then he asked my flight number and date.
Hmm, yes, better….. and your seat?
6A.
A minute later I had my hat. Hooray! Got to love Swiss efficiency!
Off to Zurich and a few trams….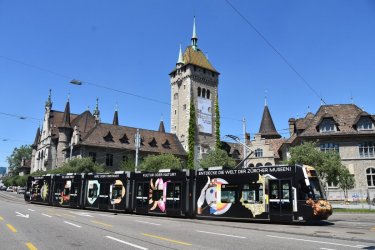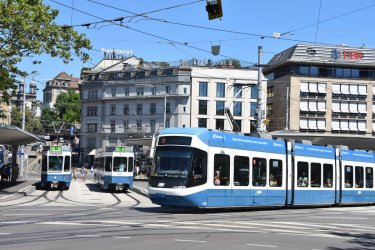 Just got to love the trains in Switzerland – this the airport shuttle – empty in first class but spotlessly clean: and only 15 minutes from the main station to the airport station immediately under the terminals. Here in Melbourne we might get an airport train in 2030 (aaarggh!).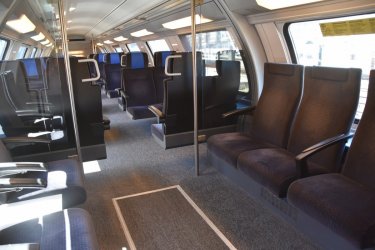 All right, enough of this tram/train stuff, get back on-topic, coriander.
Once airside at ZRH there are two lounges directly opposite each other - Dnata and Aspire.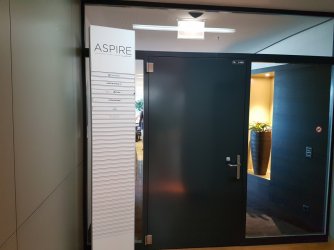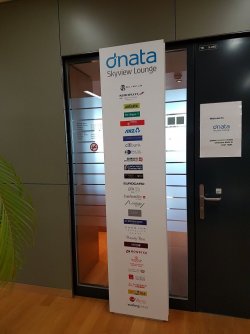 British Airways check-in said the dnata lounge was much nicer than the Aspire, so that's where we headed.
The lounge itself wasn't massive, but quite comfortable with a view to the check-in counters below.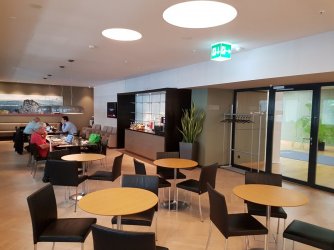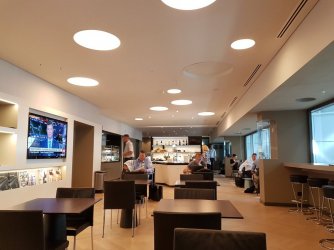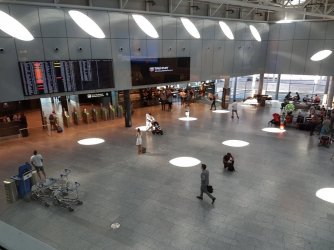 Last edited: