Joined

Feb 12, 2008
Posts

1,433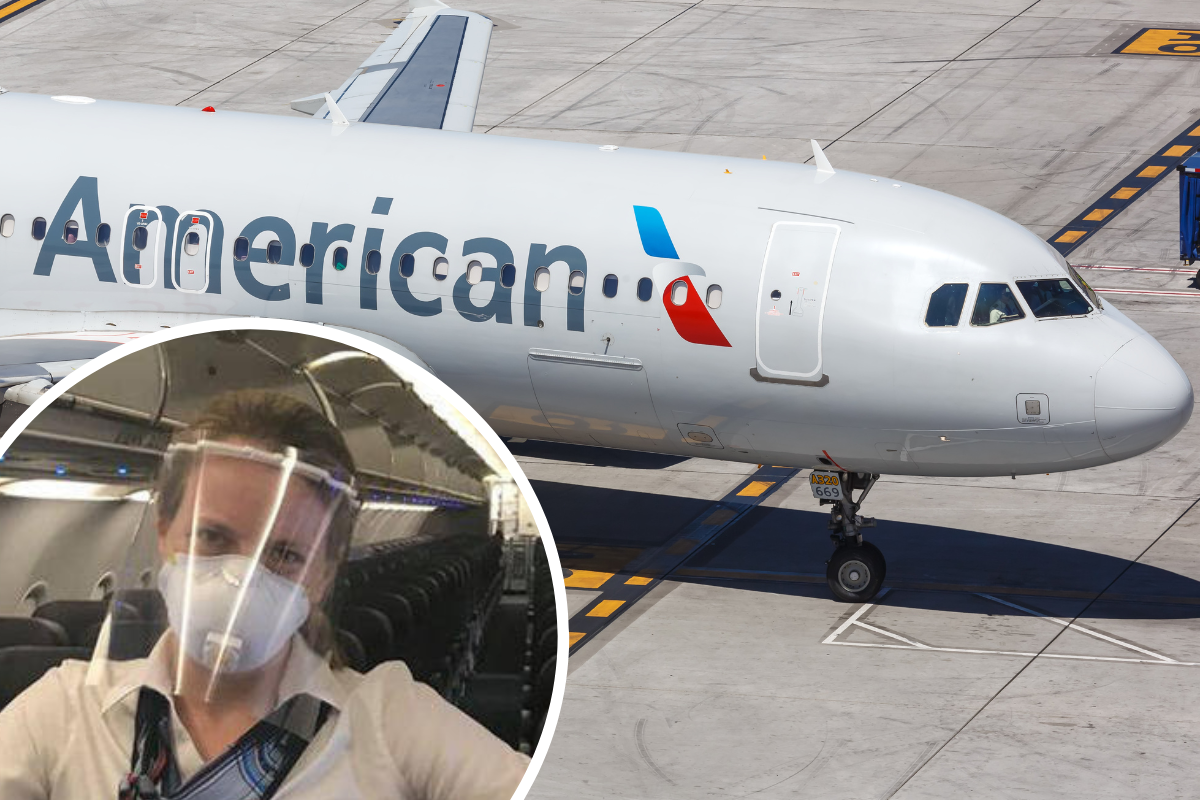 An Emirates A380 superjumbo landed at Brisbane International Airport on Friday evening with a large hole blown into the side of its fuselage in an area close to the left-hand wing known as the root fairing. Insiders claim the damage may have occurred on takeoff out of Dubai around 13 and a half...

www.paddleyourownkanoo.com
@jb747
has commented a few times on Emirates' questionable Piloting experience/skills. I'll defer to the experts, but this seems like it could have had a far worse outcome on any other day.