Get Wines To the Rescue Again

Heathcote Producers Asked Us To Discreetly Move 2nd Consecutive Vintage As A Cleanskin Due To Losing The National Distribution

The Previous Vintage Was 94 POINT HALLIDAY RATED OUTPOINTING PENFOLDS ST HENRI

This Is The Lowest Price A Wine Like This Will Sell Direct To Public For @ $9.99 A Bottle

Go to

gwdsms.com/sthenribeater

, try any digit under 5 digits to knock the door.

Final Stock We Sold Previous 500 dozen In 3 Nights & If You Bought It You Will Again. The Current Vintage Has Been Selling For $40 A Bottle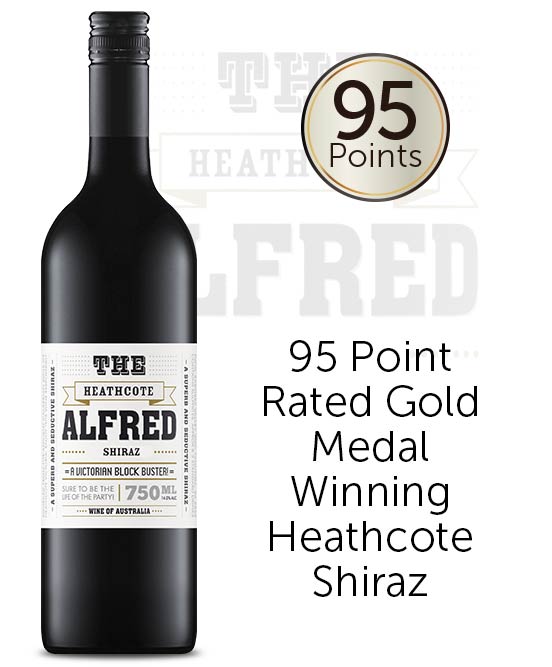 2019 The Alfred Heathcote Shiraz. Rich, intense and black in colour. Fruit-driven, it has ripe berry characters of cherry, plum and chocolate. Initially the nose appears more elegant in style than you might expect.The palate is fleshy, focused and fragrant. Ripe berry characters, which will...

www.getwinesdirect.com