Joined

May 23, 2007
Messages

212
Points

155
Citibank made the following announcement regarding its Australian retail banking operations on 15 April 2021: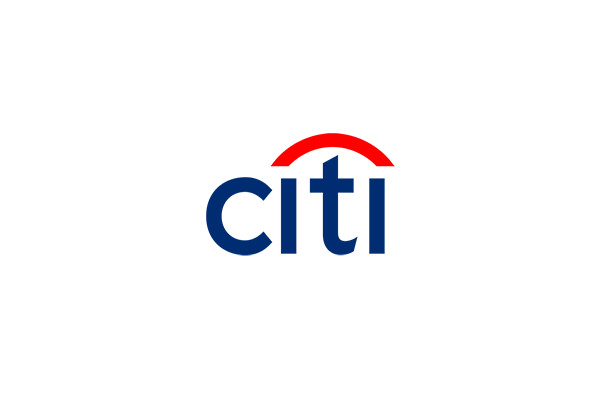 The move will result in a renewed focus on Citi's local investment banking, capital markets and advisory business.
www.citi.com
Citi stated that it will be business as usual for it's Australian retail banking operations during the sale of this business. Unsurprisingly, Citi provides no indication about what Citi retail customers should expect after the sale of its business is executed.
I note that about a month ago Citi reduced the points it offers for many of its credit card transactions - part of preparing the retail bank for a strong sale price - at the cost of current retail customers?