Joined

Mar 8, 2006
Messages

3,036
Points

620
You are probably trying to be funny.

NSW HQ prgram for overseas arrivals is fit for purpose. There have been some breaches (Clenaer, transport Driver who cised Berala outbreak) but its never got out of control the way Vic did back in July.

There was no need for AO to go ahead.

The argument that it would mean losing AO for good is a furphy. Even if somewhere else in asia hosted a tennis tournment in Jan because AO didnt go ahead, it wouldnt have been the AO, and in no way meant that Vic wouldnt be able to run it next year. In 1986 there was no AO.

To date all the AO has done is given Australia as a whole bad press internationally, highlight that Vic values $ over returning Aussies.
Ideally, there should be no AO at all this year, given that the Victorians in NSW are locked out, not to mention stranded Australians overseas.
However, if AO needs to be run because of significant financial implications ($100 million+), they may as run it in the state that is most open to other states, and has the best contact tracing team available.
AO actually had pandemic insurance, but expired at the end of last year. Talking about bad timing. If AO is not run this year, it would either mean bankruptcy of Tennis Australia (and lose AO completely), or the taxpayers coughing up the amount. Someone has to pay for this.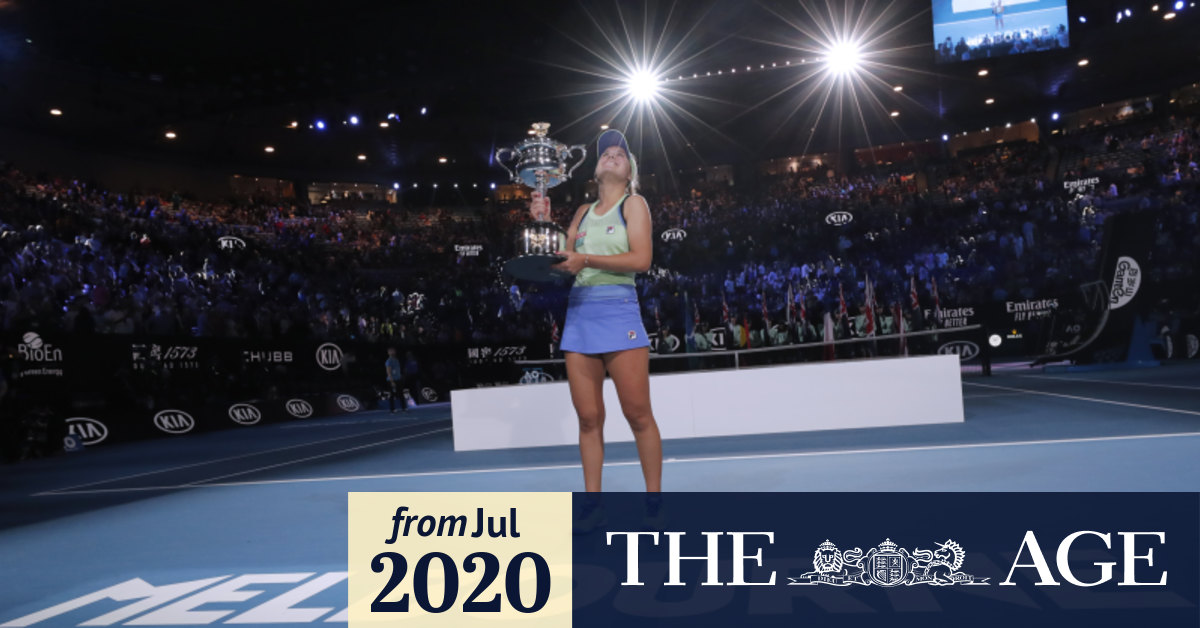 Tennis Australia won't be able to draw on pandemic insurance coverage for January's Australian Open if the COVID-19 crisis continues to wreak havoc on world sport.

www.theage.com.au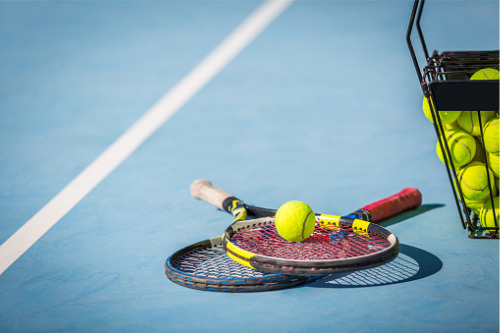 A Tennis Australia spokesman says that pandemic coverage "will not be viable to include for 2021"

www.insurancebusinessmag.com