Hi all,
Hope you are all well.
I was checking VA website and I found a new fare class : Lite.
It seems to be a cheaper version of a Gateway fares.
I have only been able to see and reproduce it on flights to Asia with Hong Kong service and further on Hong Kong Airlines.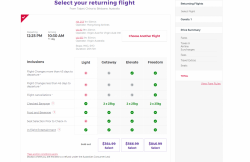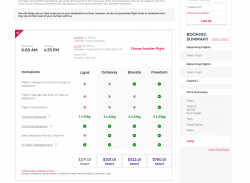 Is it new ?
I dont know if we would still be entitled to Elite benefit and how partner status would be recognized.
It still books into S Class.
EDIT
I have found that the website has been updated
It says it books in M Class however to TPE it books in S Class.
Looks like we can still use elite benefits.
Very strict fare - only to buy if your plans will not change.
Okay, it has been announced today :
Last edited: