Joined

Jul 4, 2002
Messages

28,877
Solutions

2
Points

4,040
We stayed here recently.In the late 80s and 90s It was our favourite hotel.We were there 3 weeks after it opened in 1987 and stayed once or twice a year.However by the 2000s it had become a bit rundown and we were travelling more so needed a Fiji break less.We stayed at the Sheraton villas and our last stay was at the Hilton.The vsheraton underwent a major reno a few years ago so we were looking forward to this stay.
Checkin-there is a Gold/plat desk but anyone was using it so checkin was slow but it is Fiji and Bula time so no biggy.We had got our room on a flash sale a couple of months ago so weren't expecting much.We were though upgraded to a corner seaview room which probably would be called a studio suite in most hotels.Asked about a late checkout but told we would have to ask on the morning we would be leaving.again late checkout is not a benefit at "resorts" so not a biggie.
The room-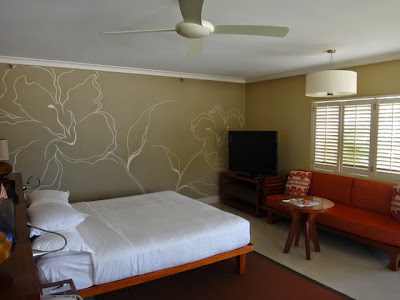 .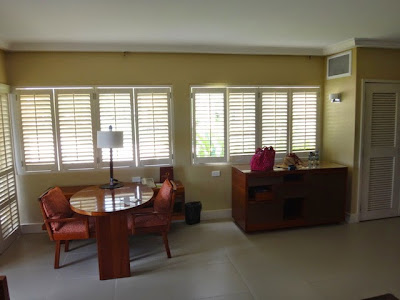 .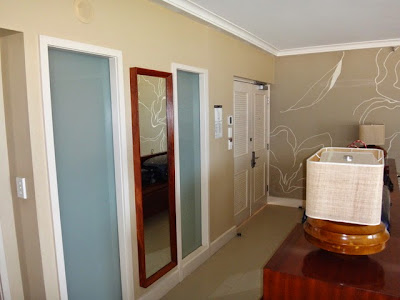 .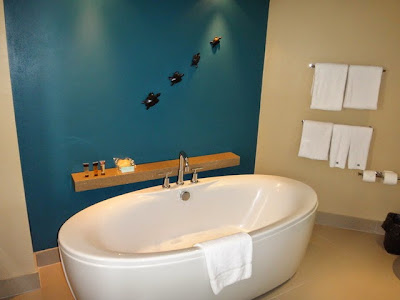 .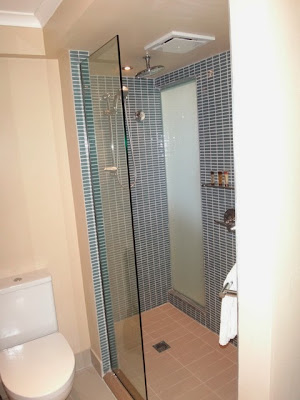 .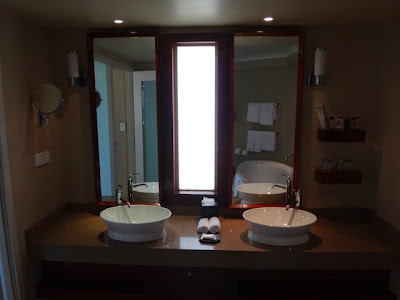 .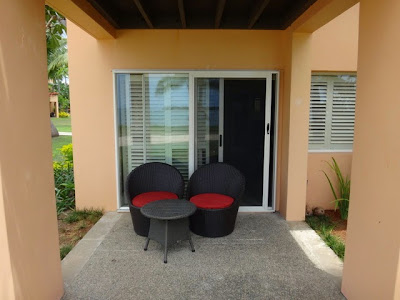 .
A nice view-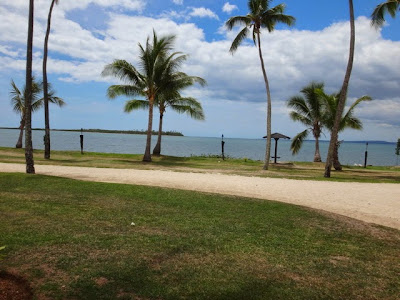 .
However it was showing signs of wear already such as loose taps.Service was very hit and miss.We did get a bottle of sparkling wine on arrival and 2 bottles of water.The water was not replaced.
Worse though the place was full of children many of them school age despite there being no school holidays anywhere at that time.many were out of control.example one day I decided to have a swim.One young fellow thought it was a great idea to continually try and jump on top of me.Always done in front of his parents.Didn't say anything as dad was large,well muscled and tattooed.I felt I would come off second best.Meals often interrupted by children running around screaming.
However the same appeared to be happening at the Radisson,the villas,Westin and Sofitel.When we arrived home we found out why.Many newspaper ads with Fiji specials.for the Sheraton it was ~ $1400 for airfares,7 nights accommodation,2 day trips to the outer islands,breakfast plus a $F1000 credit per room with kids eating free.But the kick in the stomach was that on the day we left we got a 2pm checkout-the same as all the package tourists.
Food was very expensive and service levels at the restaurants not nearly as good as in the past.The place has lost it's soul and we wont be back.