Joined

Aug 21, 2011
Messages

10,801
Solutions

14
Points

1,335
The Australian government is apparently considering changing tax rules to make it much harder for Australian expats and citizens/PRs living and working overseas for long periods to avoid paying income tax in Australia.
There are a few changes being proposed here. One is a "factor test" to determine tax residency. If at least two of the following factors apply, you'd be considered an Australian resident for tax purposes: right to live in Australia, spouse or dependent children in Australia, Australian accommodation and economic interests in Australia.
There's also a proposal that expats would be considered Australian residents for tax purposes if they spend more than 45 days/year in Australia. And another proposal, "adhesive" tax residency, would mean you would still be considered an Australian resident for tax purposes for 3 years after leaving the country.
Sounds really harsh. Hopefully this won't pass as law as it would affect most expats. Not sure how double tax treaties would come into it.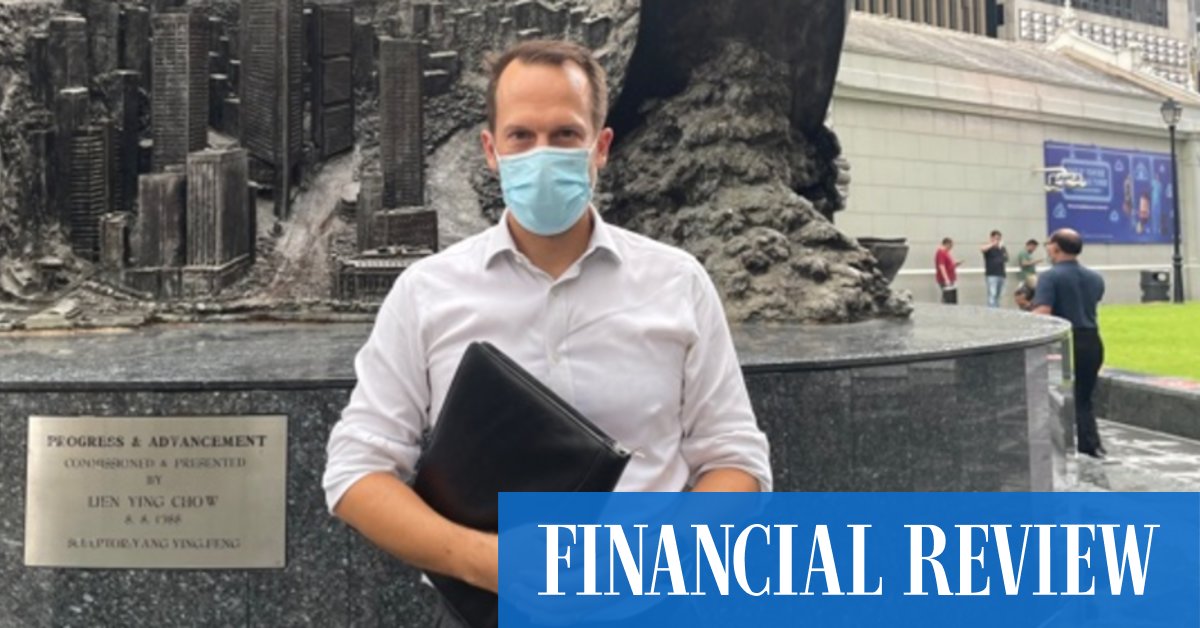 The biggest shake-up in decades of the rules that define who is and isn't an Australian tax resident has stoked simmering resentments in the expat community.
www.afr.com