On the deck and off to collect my car, followed by a quick run to the Geraldton Museum before the dreaded 1500h close to get a last dose of
Batavia
history.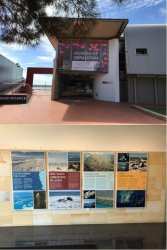 The arch re-constructed using the real stones from the wreck site.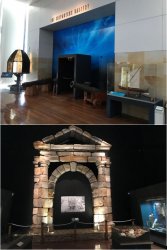 Silver coins were strewn about on the sea floor.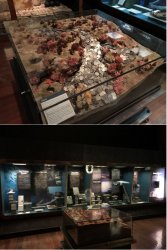 Grisly skull.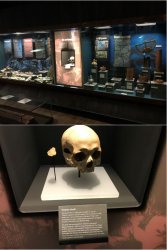 Ship's bell and cross-section of the hull.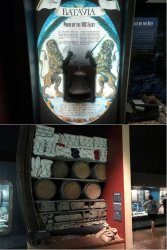 And, to finish, some aviation history.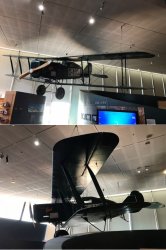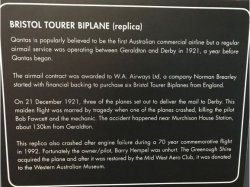 And that's it.
I've done one or two things in my monotonous and dreary life, but I have to say this was right up there! And it's on our doorstep!
A hidden gem!
THE END