Looks like no more arrivals lounge access for QF passengers in London: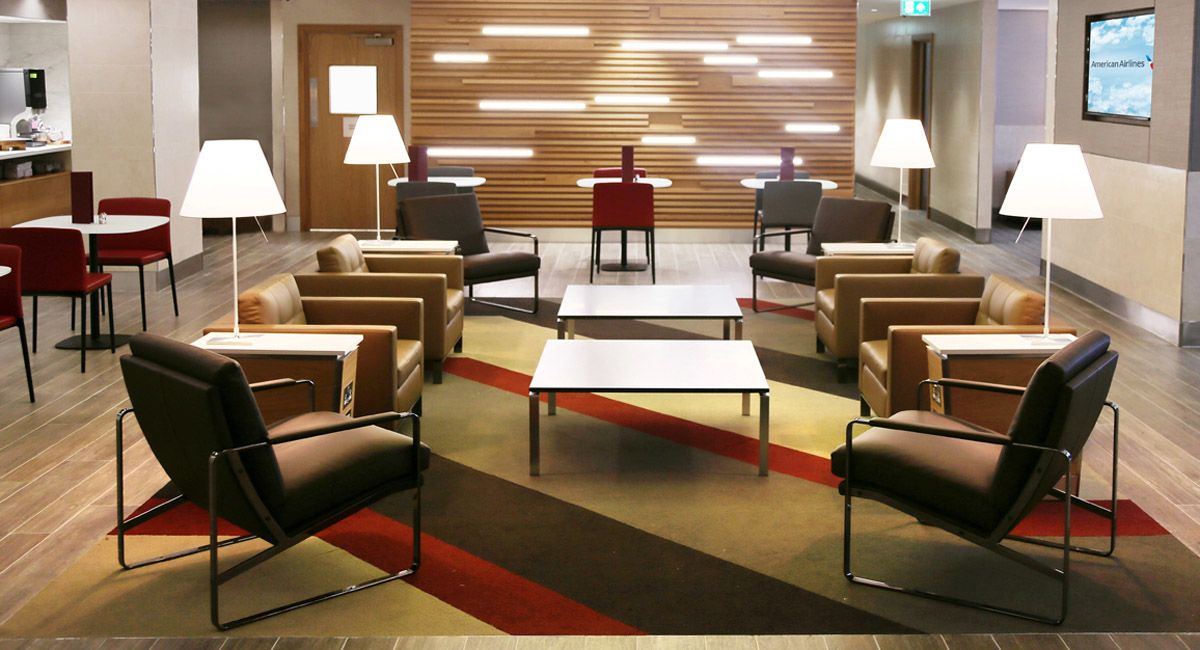 Access to the arrivals lounge at Heathrow T3 is no longer available to inbound Qantas passengers.

www.executivetraveller.com
understands that when the arrivals lounge had been available to Qantas passengers, only 1-2 guests would typically stop by each day, out of up to 126 business class and first class flyers as were eligible for access after descending into Heathrow.
If so few people were actually using it, you would think that QF could come to some agreement with AA to just pay for the actual entries to the lounge, rather than pulling access completely?