Joined

Jun 7, 2013
Messages

20,291
Flights
I am not the number one fan of Australia's unions - far from it - and any article about another person reflects the writer's biases and perhaps personal dislikes, but this article makes some very good points about QF's ageing fleet - for me, the failure to renew the domestic aircraft is a standout about which I've previously commented - and QF's financial performance - not stellar every year - under Mr Alan Joyce as CEO: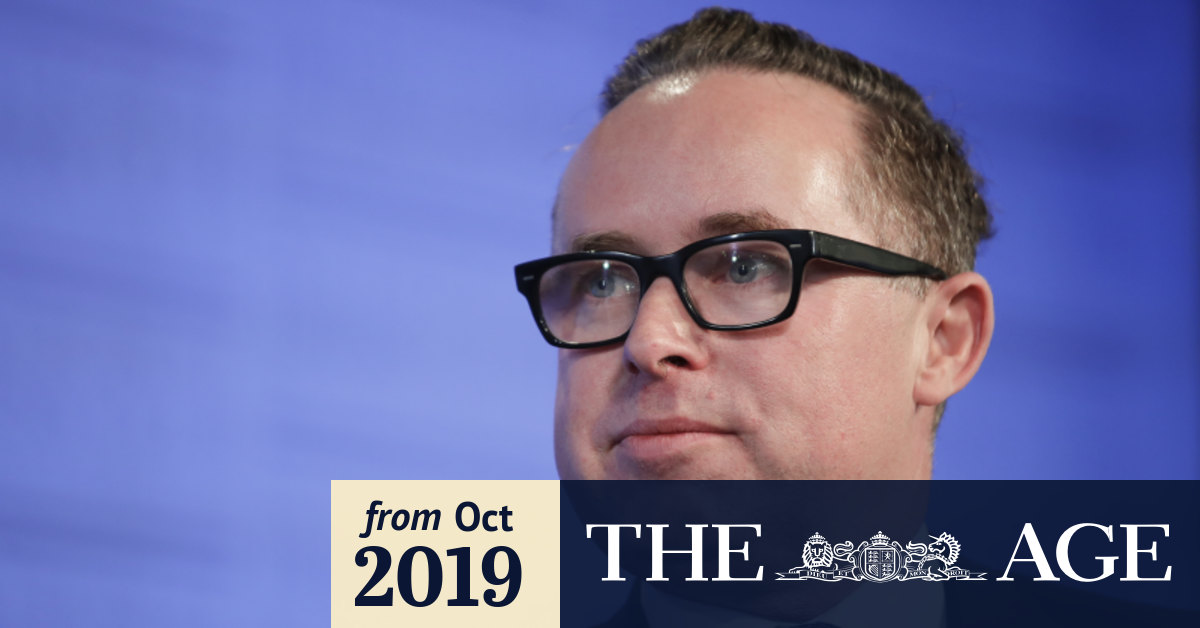 In the decade he has been at the helm of Qantas the figures show a far less rosy picture than its PR team would have the public believe.

www.theage.com.au
Mr Joyce is terrific at generating publicity - witness the Project Sunrise flight where he has conned the media into believing it was a "commercial flight" when it only had 49 passengers (and no one in whY) - but among other "achievements" he may be remembered for cutting the catering. A first world problem but important to many travellers.
Another standout is how QF's and JQ's punctuality and reliability leaves a heck of a lot to be desired. See the appropriate delays/cancellations threads on AFF. Many QF and JQ delays internationally stand in contrast to lots of foreign airlines that manage by and large to operate reliably and punctually to and from Australia. As AFFer Mel_Traveller has frequently commented, JQ loves to cancel flights, particularly ex and to MEL.
The cancellation rate in many months of above six per cent on our busiest domestic route, MEL - SYD and return, for QF flights is appalling. It isn't all due to weather.
QF's profitability on international routes is nothing particularly marvellous. Domestically it's up against a relatively weak competitor in VA that incurred massive losses under Mr Borghetti, and is now probably about to rationalise its offerings, so making money is easy for QF.
While it's "no news" in the sense that anyone with a modicum of commonsense ought know this occurs (and not just with QF), the redemption value of FF points has repeatedly been reduced, as Mattg of AFF has so sagaciously written about more than once.
QF fares generally are extremely high. I save a lot of money by not patronising it, and on Asian airlines receive the excellent service that is not always the case with QF, while the aircraft these Asian competitors use are often more modern, while such airlines also have a good safety record.
Mr Joyce's repeated incursions into social policy matters outside the ambit of an airline is extremely annoying and something I ignore, but that's strictly outside the scope of an aviation forum. Stick to fixing the airline!
A hugely overrated airline complemented by what many may suggest, including Mr Purvinas, is an overpaid CEO at QF.
Last edited: