Is there anything similar starting in MEL or would I need to do a positioning flight somewhere before starting a run?
A quick look found this.
MEL-AKL-SYD-HTI-SYD-AKL-MEL around $2500 for 880sc. does require 2 nights in AKL though but is available over the queens birthday long weekend.
Find cheap flights in seconds, explore destinations on a map, and sign up for fare alerts on Google Flights.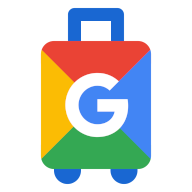 www.google.com.au