The Indian Variant, B.1.6.17 strain affecting Taiwan, Singapore and the like seems more likely to affect children :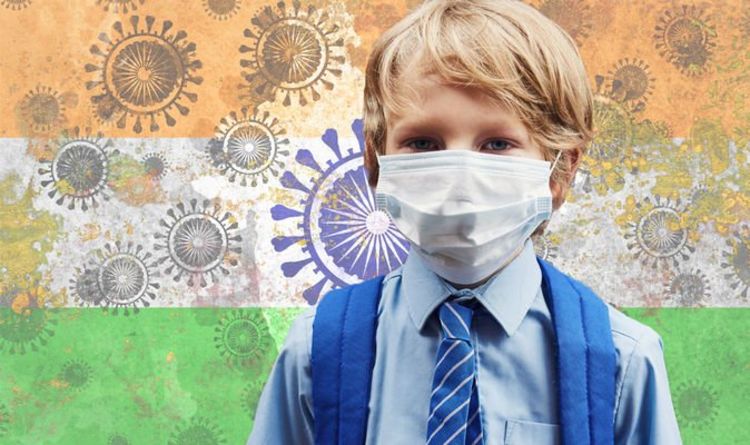 THE COVID variant first detected in India affects children more, according to Singapore's health minister. As schools in Singapore prepare to shut, should the UK follow suit?

www.express.co.uk
But right back at you from Indian politicians who want to rebrand it the "Singapore strain" and stop all flights from Singapore ....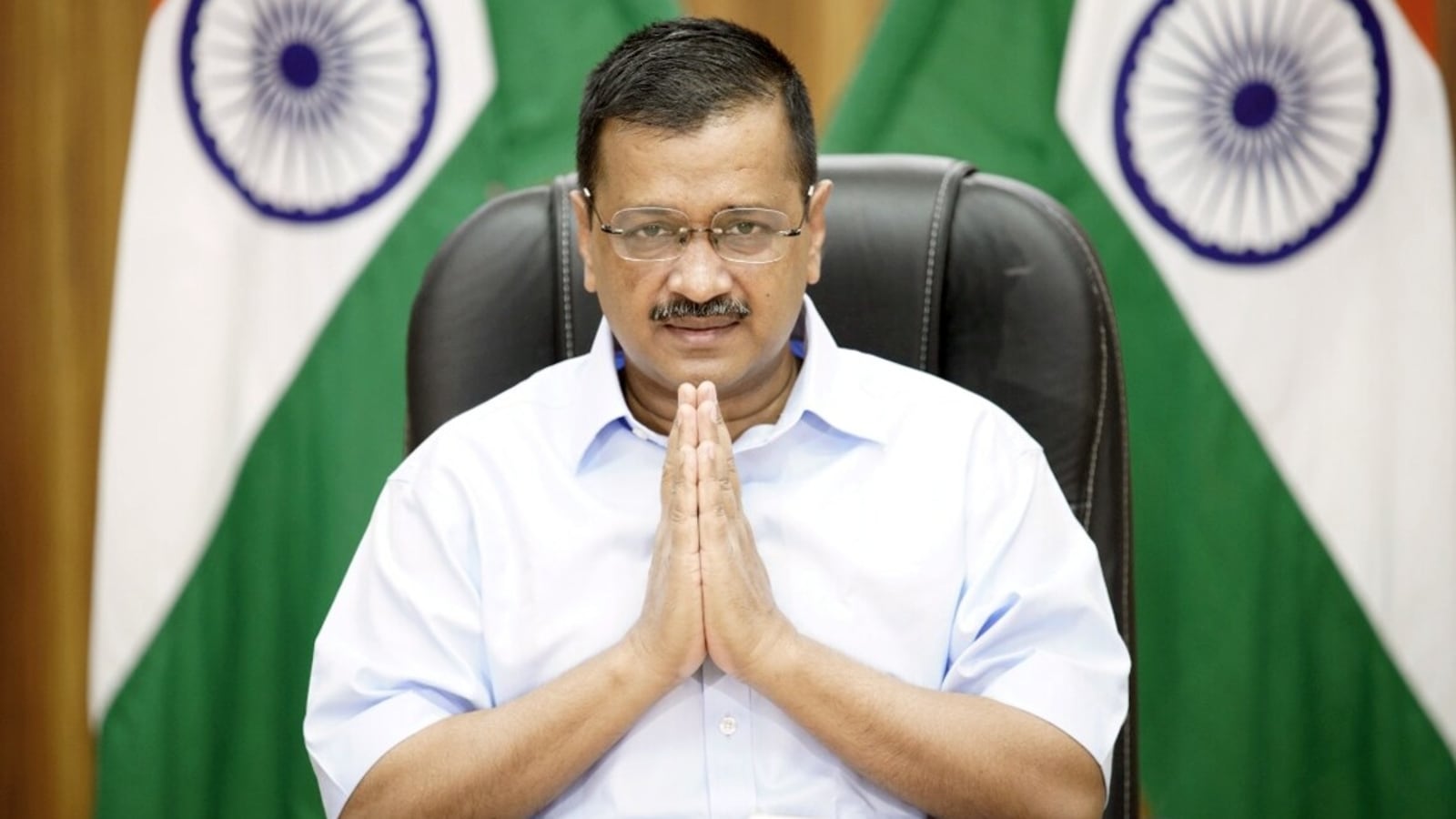 The virus, Kejriwal said, is extremely dangerous for children and asked Prime Minister Narendra Modi-led government to immediately halt air services with Singapore and prioritise vaccination drive for children.
www.hindustantimes.com