Joined

Oct 31, 2010
Messages

11,679
Flights
Forum Pubic Announcement
- I have a shoot load of these inflatable plastic sleeves arrived from China that I am happy to share around with AFF wine lovers who have a genuine need to transport wine.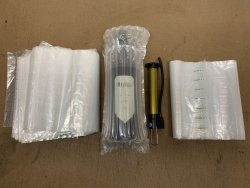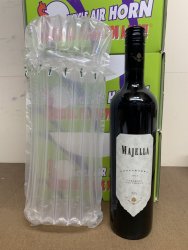 If you meet the following criteria and desire some just pm me:
1.
I know you / you know me
2.
I like you / who cares
3.
You hate
Trump
loudmouthed overbearing self indulgent assholes
4.
You have never posted on AFF begging rank and file to click you referral offers.
They will pack pretty flat for initial distrib and you simply inflate with a bike pump.
If you don't have a bike pump I can easily fix that too as every TEBCO Electric Bicycle comes complete with a quality / easy to use bike pump!