Joined

Jul 13, 2006
Messages

10,022
Solutions

1
Points

740
I was led to believe there was only 15 charter flights
I am only going by the media reports, and the media is not always correct. (ie CH7 news showed a graphic tonight that had all of Qld as an orange zone!)
Tiley said the toll on organisers had been immense with a 1,270-strong contingent on 80 charter flights, bankrolled by Tennis Australia, journeying to Melbourne and Adelaide this week.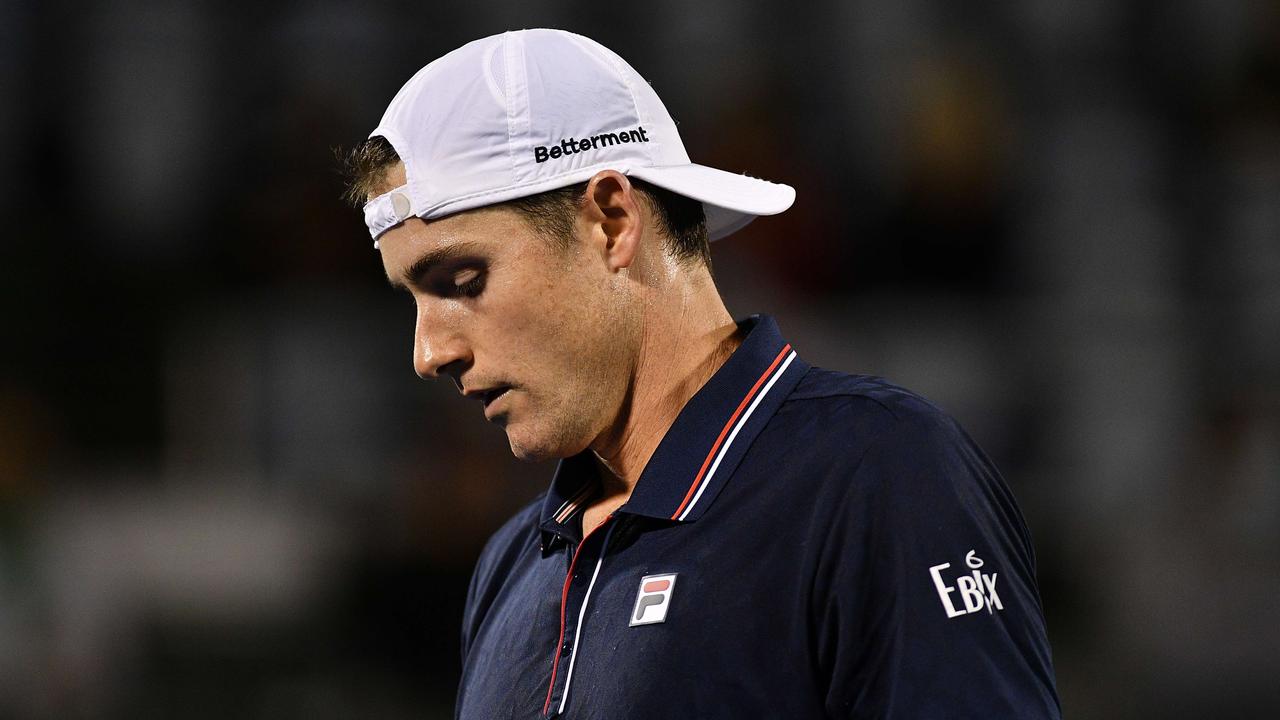 Tennis' top stars face the threat of sanctions if they breach stringent Covid-19 protocols when they arrive this week for an Australian Open deemed by its top boss as needing a "small miracle" to go off without a hitch.
I have not seen any breakdown or list of the flights.
It may be possible that some of the 80 may have been connecting to other charter flights.
Though some locations like NZ (do they have an players competing this year?) may not have had many passengers.
Edit: Have found another article which has it as 18 now. See below.
Last edited: