Joined

Aug 2, 2017
Posts

287
Qantas

Platinum
My AC flight back to YVR was a 737. But not just any 737 but a 737-MAX, the one that was grounded due to MCAS.
I knew it was a MAX going in but other than the rego there was no evidence it was a MAX. The pilots just said a 737 and the safety card said 737-8. But it was quite a fine cabin with seatback screens and the newer mood lighting.
Rego was C-GEKZ. According to flightradar24 it was built in April 2019 so obviously spent a lot of time grounded. According to other forums it had only entered service a month ago.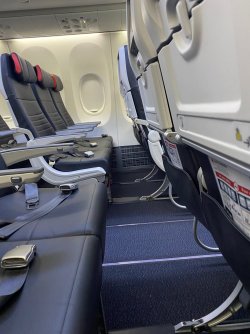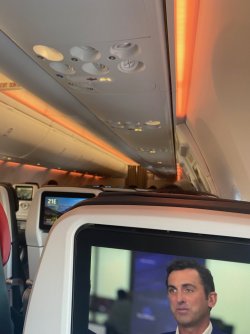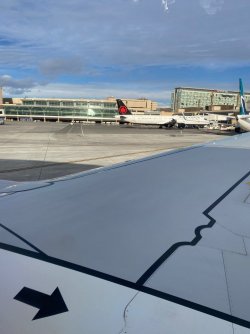 To be perfectly honest I did have a heightened heartbeat for a brief second halfway in the flight but the flight proceeded without issue. Surely if something did like MCAS happened again it'd be the death of Boeing which is why it's taken so long to "unground it".