Joined

Jun 7, 2013
Messages

18,974
Flights
I don't hold a candle for JQ, but this is a typical 'non story' appearing on the laughingly named 'Yahoo News' website, copied from Nine News.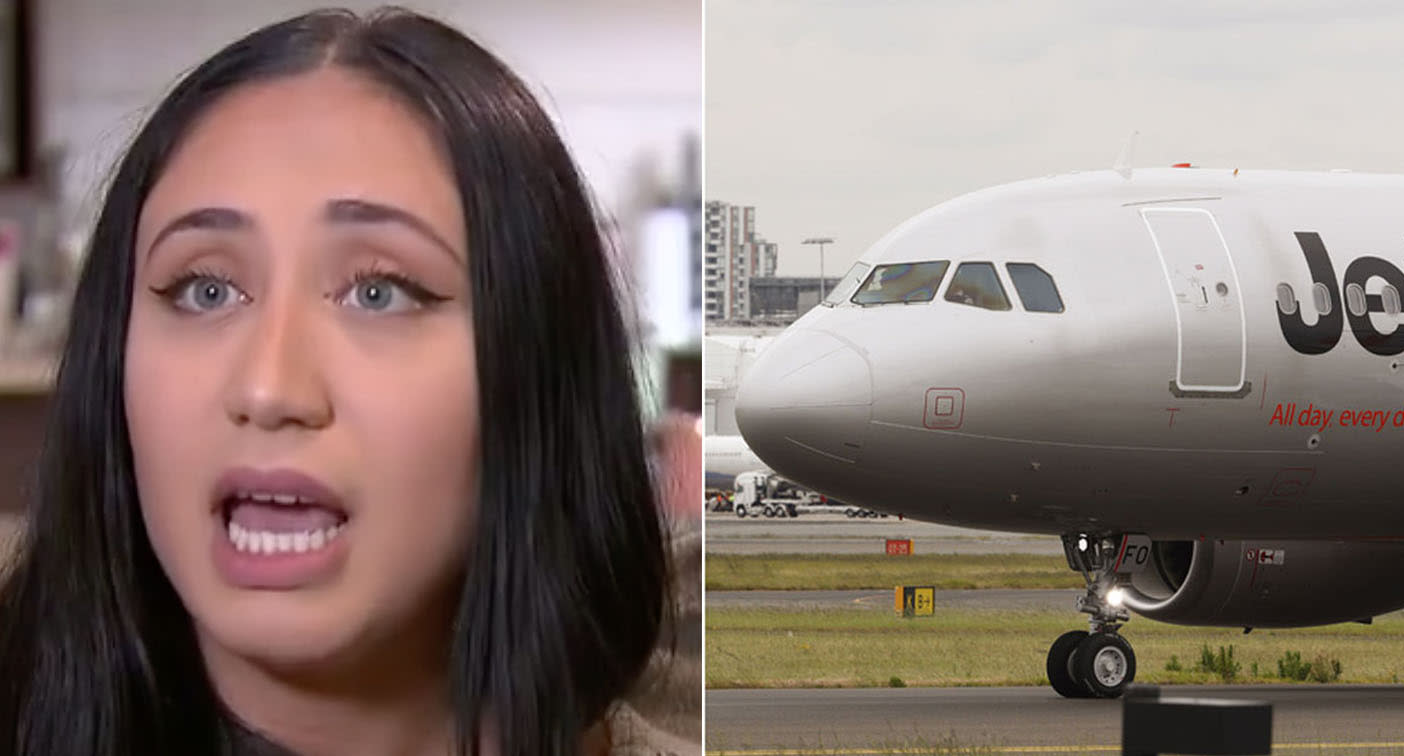 The group of 22 were returning to Melbourne from a wedding when an incident occurred on their flight.
au.news.yahoo.com
If this family were (super) abusive on board, there's every reason to not allow them to travel.
One could surmise they may well have been intoxicated.
Note that someone else disputed these passengers' version of events.
I dislike it when people immediately scream 'racism' (although in this case they appear to be complaining they were 'kicked off' due to their religion, which is different to 'racism.')
Hopefully obtaining another flight will cost each of them a fair amount.