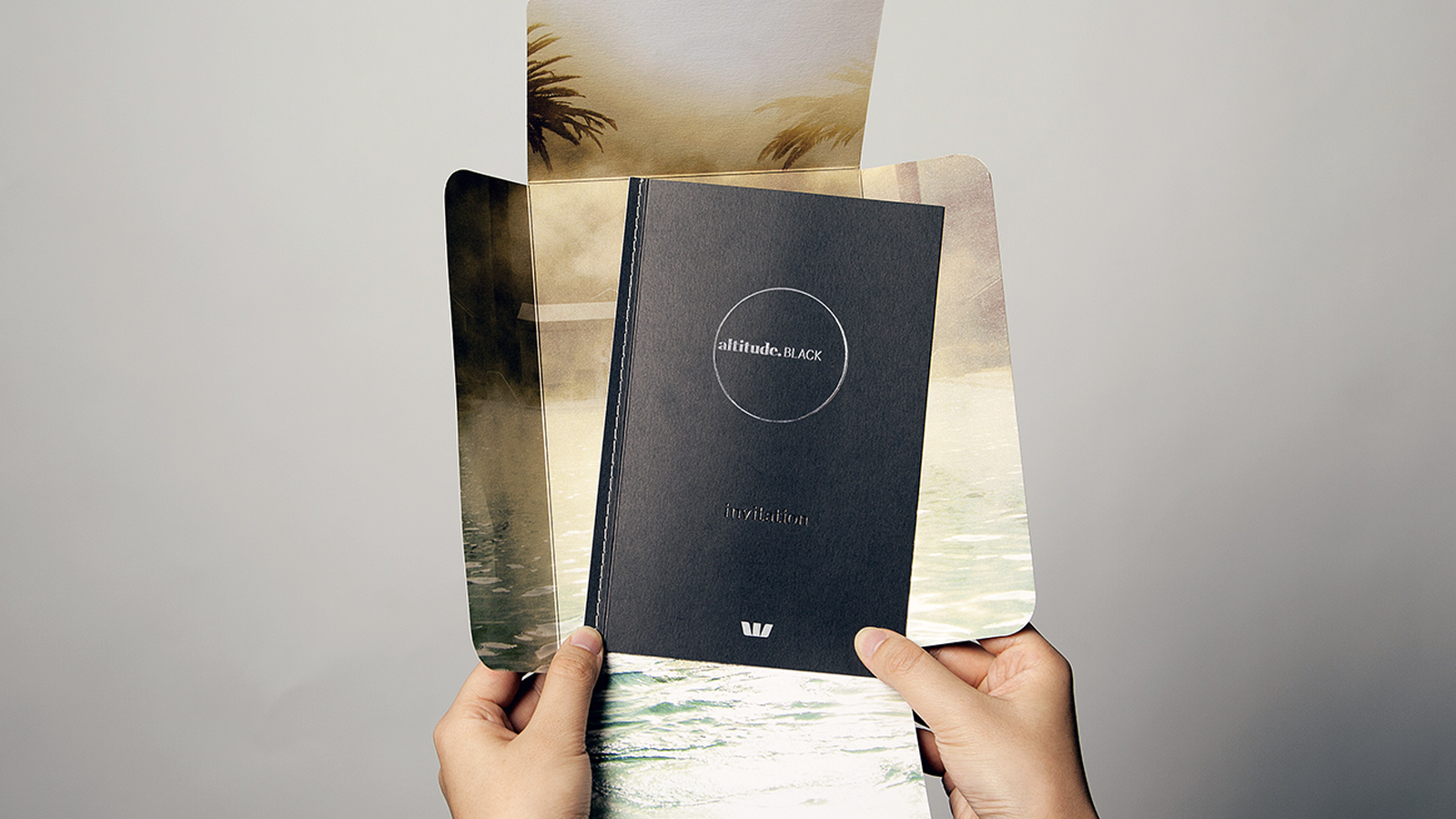 American Express and Westpac will be going their separate ways, with Westpac credit card bundles set to end.
www.pointhacks.com.au
Hope this partnership comes back eventually - it's been a good earner while serving an 18 month wait for Amex signup bonus, and some of the Amex Offers are actually useful.
Westpac certainly wasn't pushing them hard, but the Qantas Black Amex was one of the better value cards around recently IMO - $199 annual fee, 1.25 points (+0.75 Int, +1.25 QF) per dollar and $3k min credit requirement made it great for churning!