Joined

Jun 7, 2006
Posts

10,496
Qantas

Platinum
Back in March, in a fit of misplaced optimism, I thought the world was returning to normal so I started planning a heap of travel. Well, we all know how that turned out.
One booking that I did keep in place was to visit the Qantas Founders Museum in LRE. I've been to Winton and various other parts around there, but LRE has eluded me.
I did plan to fly PER-BNE-LRE, then LRE-BNE-CBR-MEL-PER in order to visit friends in CBR on the way home. I ditched the CBR diversion in October in favour of a direct return to PER from BNE.
Up until yesterday I was ready to hit the kill switch on the whole thing, given the Omicron frenzy, but I'm going to give it a crack.
Organising the Qld Travel Declaration Pass and a WA G2G was straightforward. The process for Qld was much simpler than for WA G2G, which wanted vaccination certificate, photo ID and ID with home address stated uploaded. Both were granted practically instantly.
It will be my first time out of St Marko's Paradise or Mad Marko's Madhouse, depending on one's point of view, since January 2020. What awaits me in the Inferno on The Other Side, I wonder?…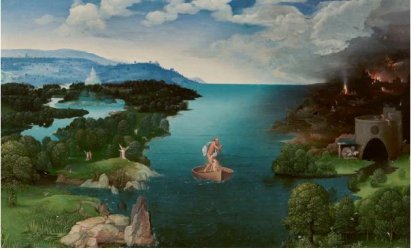 Substituting the stygian rowboat for 1F on a QF bird out of PER this evening, I am about to find out…
Last edited: