As expected per earlier it's a loss. The loss reported is $315 million. 715 jobs at Brisbane's HQ is expected to go.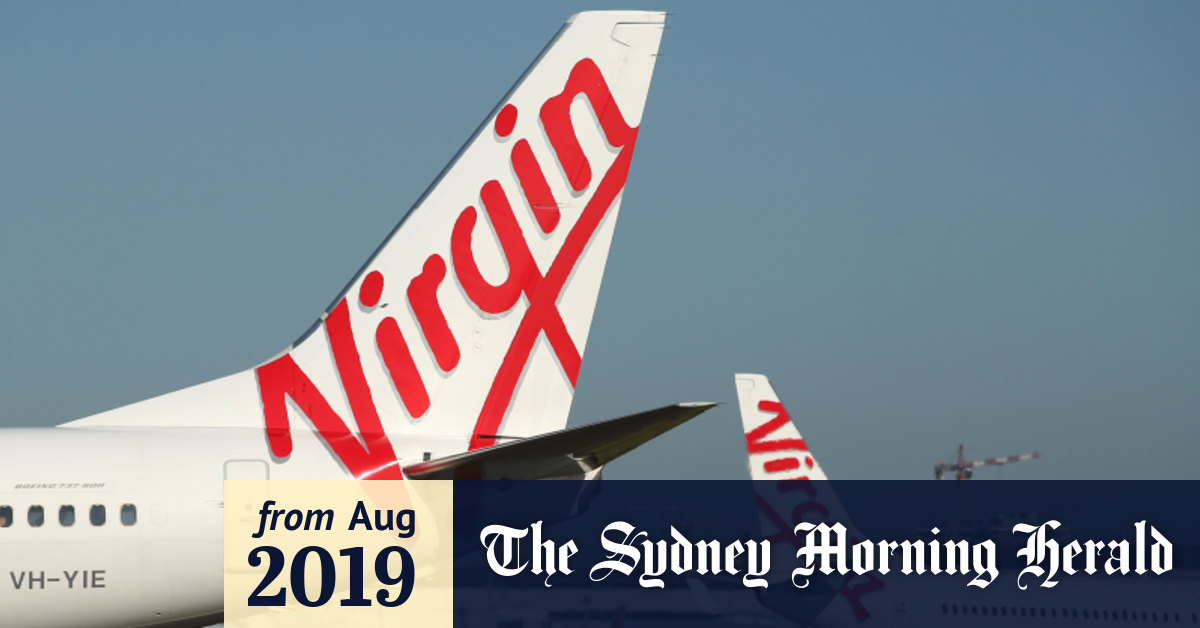 The result is an improvement on last year, but is still the airline's third-worst performance during seven straight years of losses..

www.smh.com.au
As per previous suggestions, Scurrah's looking at folding Tigerair back into VA mainline, moving domestic mainline closer to it's LCC roots (by unbundling fares similar to the Godfrey era Virgin Blue), and ending the loss making HKG flights.
Shareholders will press Virgin Australia Holdings' new CEO Paul Scurrah to present a robust strategic plan on Wednesday, when the airline is expected to report its seventh consecutive annual loss, on top of $1.2 billion worth of red ink over the previous six years. With shares trading near all-time
au.finance.yahoo.com