Iran
.
Just three pics? Sorry, can't happen.
Why? Isfahan, for a start: - "
Isfahan is half the world ...
" Any given mosque or madrassa: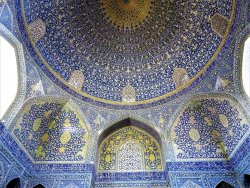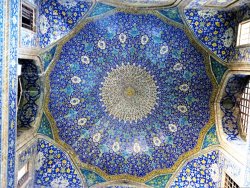 Shiraz: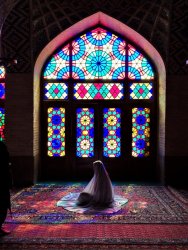 Yadz ... the mount where the Zoroastrians took their dead to be taken by birds etc, as they didn't bury their dead.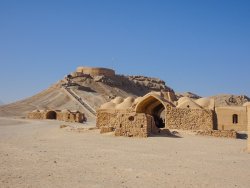 Oh, Persepolis ...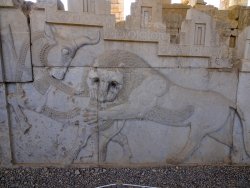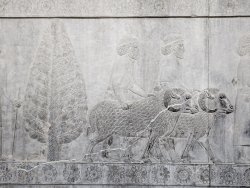 Iran, where you see the unexpected ...