The No.1 Lounges group has sold their lounges (the former EY/VA co-branded Int'l lounges in SYD/MEL) to Swissport, as well as taking over the shuttered VA Lounge in Perth's T2.
The co-branded VA/MyLounge in Brisbane international is also expected to be rebranded.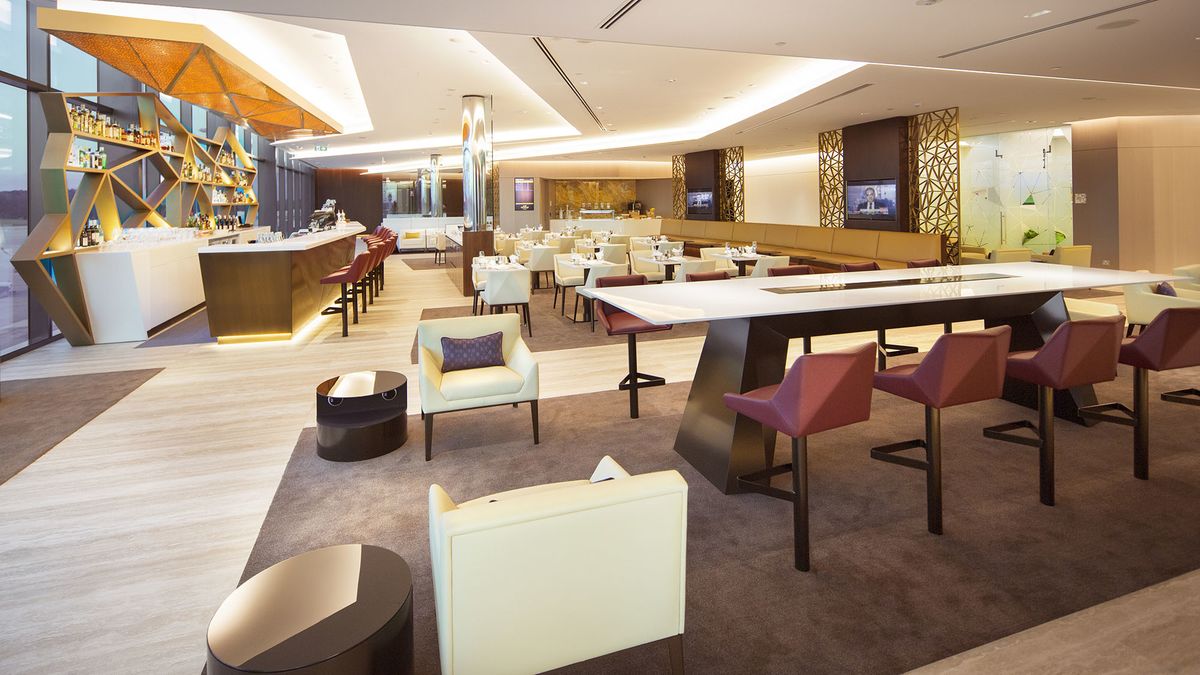 Aspire will also open Australia's first independent domestic lounge at Perth T2, moving into the former Virgin Australia lounge.

www.executivetraveller.com