Active Member
AFF Supporter
Joined

Nov 6, 2012
Messages

516
Hi all,
I spoke privately with admin before posting this and got approval.
I am blind myself and use a guide dog and really enjoy travel, both domestically and internationally, but not all properties, activities etc are suitable for me and many others. We all have unique accessibility and inclusion requirements and often these requirements are invisible. I really appreciate what I have learnt here and the help from others.
Currently the most that a property normally details is that they are wheelchair accessible and/or have a wheelchair accessible bathroom but even though this is important information for the people it affects there is so much more to inclusive and accessible travel.
Given the aging population so many travellers need more detailed information about accessible and inclusive travel options. Because of this I am undertaking some research about accessible and inclusive travel requirements, how you research and book travel and accommodation and what information and features you need to improve your travel experience.
It would be really helpful to us if you could complete the following survey to tell us more about your travel and transport accessibility needs and how you research and book travel at the moment.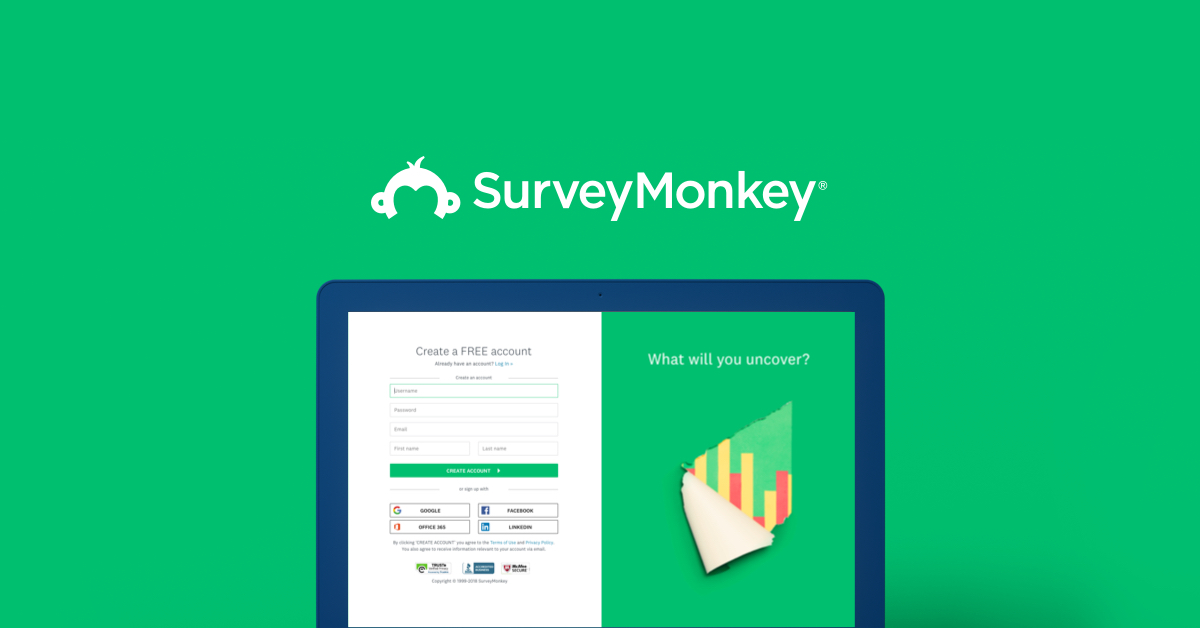 Take this survey powered by surveymonkey.com. Create your own surveys for free.

www.surveymonkey.com
Please pass the survey link around your network and friends as well,
Many thanks for your help. All questions are voluntary and anonymous so any information at all from you is most helpful.
Dale.