Still playing catch up on trip reports this one is Seoul, Hong Kong and Bangkok, quite a generic report and one of the first attempts of just using photos I have taken, i.e not just using MrsM photos so there may be a few gaps. The trip was a booked about 10 months out on redemption tickets. We were not sure if we would actually take the trip as we had a bigger trip planed for a few months later and were happy to cancel the tickets if required. In the end there was a few itchy feet in the family, as they put it "we have not been anywhere in a while" so off we went.
Initially it was just Seoul and Hong Kong then Bangkok got thrown into the mix. A bit of time in Seoul and Hong Kong was cut back to accommodate the changes and we were not fussed as we were going back to Hong Kong a few months later. In hindsight we should have suck with a longer time frame in Seoul and dropped out Hong Kong all together.
First important place to visit was the lounge. When flying SQ and if possible I prefer to fly out of SYD. I am off to a good start and remembered to take some photos.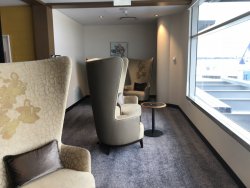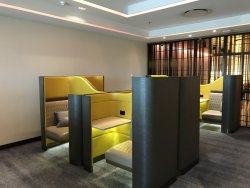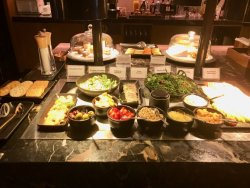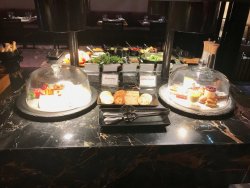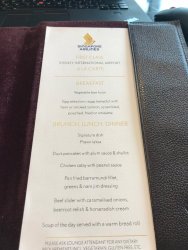 Chicken Satay and peanut sauce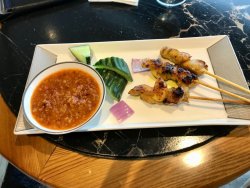 Duck pancakes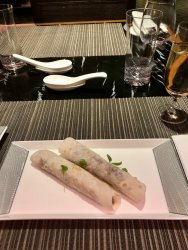 Last edited: