Executive Traveller is reporting a small set of 'enhancements' to the QFF program to do with the reclassification 'M' class fares.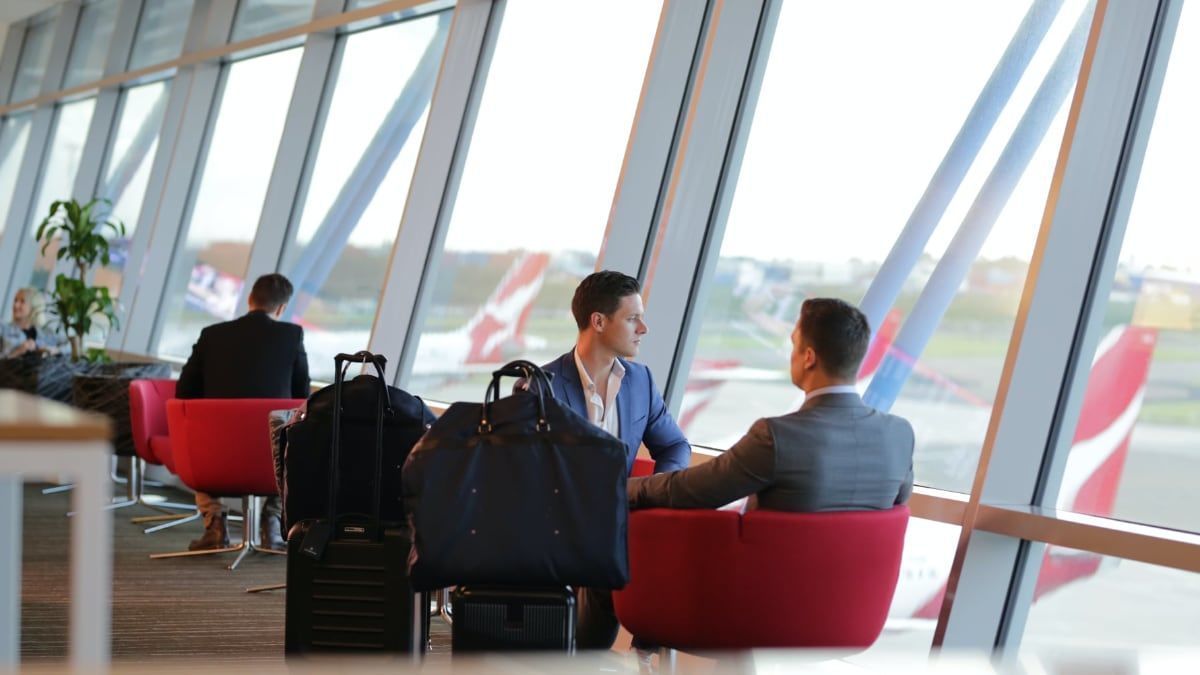 Some domestic flyers will soon net fewer Qantas Points and status credits, with more points needed for some flight upgrades.

www.executivetraveller.com
Qantas Frequent Flyer members will soon earn fewer Qantas Points and status credits on some domestic flights, while also requiring more Qantas Points for selected business class upgrades.

On affected fares, those upgrades will cost more than twice as many Qantas Points as they do today, with status credits similarly slashed in half for impacted travellers.
Does this mean the average flex fare will increase now that K rather than M is the lead-in fare bucket?
Last edited: