Joined

Mar 5, 2019
Posts

1,267
Qantas

Platinum
Virgin

Gold
Dear AFF'ers,
Unsure if this is posted elsewhere. I searched the forum but couldn't find any references.
According to this "news" news article, QF is introducing a few changes (it's a gradual roll-out) on how things will be once intl travel opens up on Monday (01/11)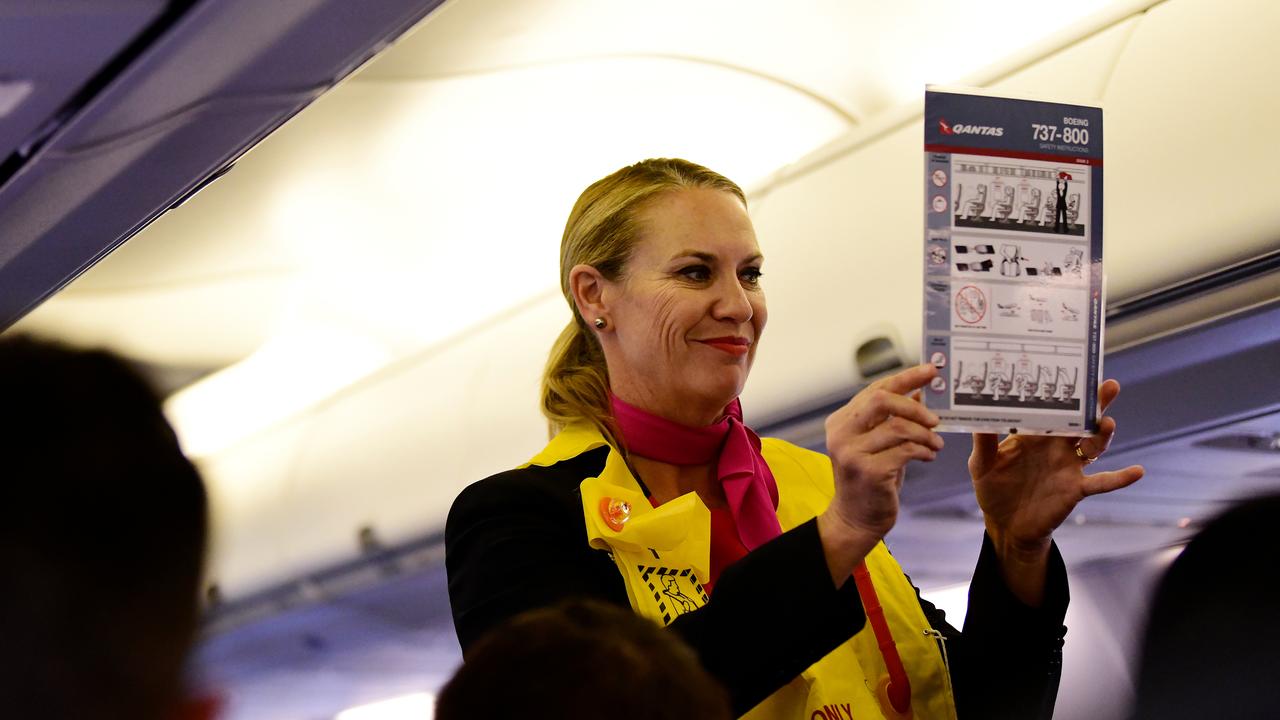 Qantas is gearing up for takeoff on Monday, when the long-hated international border ban is finally thrown out.
www.news.com.au
Some of the key points are :
1. The crew will say "Welcome to country"
2. Plant-based on-board meals - Whooo, Whooo!!
By mid-November, Qantas hopes to have its new menu in place, with one little tweak.
"One of the things we've been spending a lot of time talking to customers about over the last few years … and we've listened to what they have to say … so we are introducing plant-based options for the first time for all customers in all cabins," Ms Tully said.

Examples of the plant-based menu include celeriac gratin with roast fennel, peas, mushroom and onion sauce and a ratatouille pasta bake with a herb crumb, cauliflower and green beans.
3. Australian ice creams will be added to the in-flight menu. I thought this was already there ? I remember Maggie Beer ice cream, popsicles without the stick, etc?
4. Movie Service - cabin crew offering snacks ? I thought they already did this. It was more when we paged and asked for a snack, now it's like they'll be around with a snack or two and you can ask if you feel like.
Due to Covid, Qantas has had to ditch the snack bar but is instead offering a new "movie service".

"It's one great example of our team pivoting with the times … so we'll be roaming the economy cabin constantly with snacks and drinks, so it's almost like a roaming movie service," Ms Tully said.
I, for one, am excited to try their plant-based menu. So I'm excited for that. Sad to see the economy snack bar go - I used to grab a museli bar or two from the A380's upper deck, back galley.