I haven't bothered with an International Driving Licence for, oh, 30 years or so and thought they were irrelevant these days with photo national drivers licences. But reading this story from OMaaT, maybe they are still required for car hire in some places. Looks like Japan is a definite one.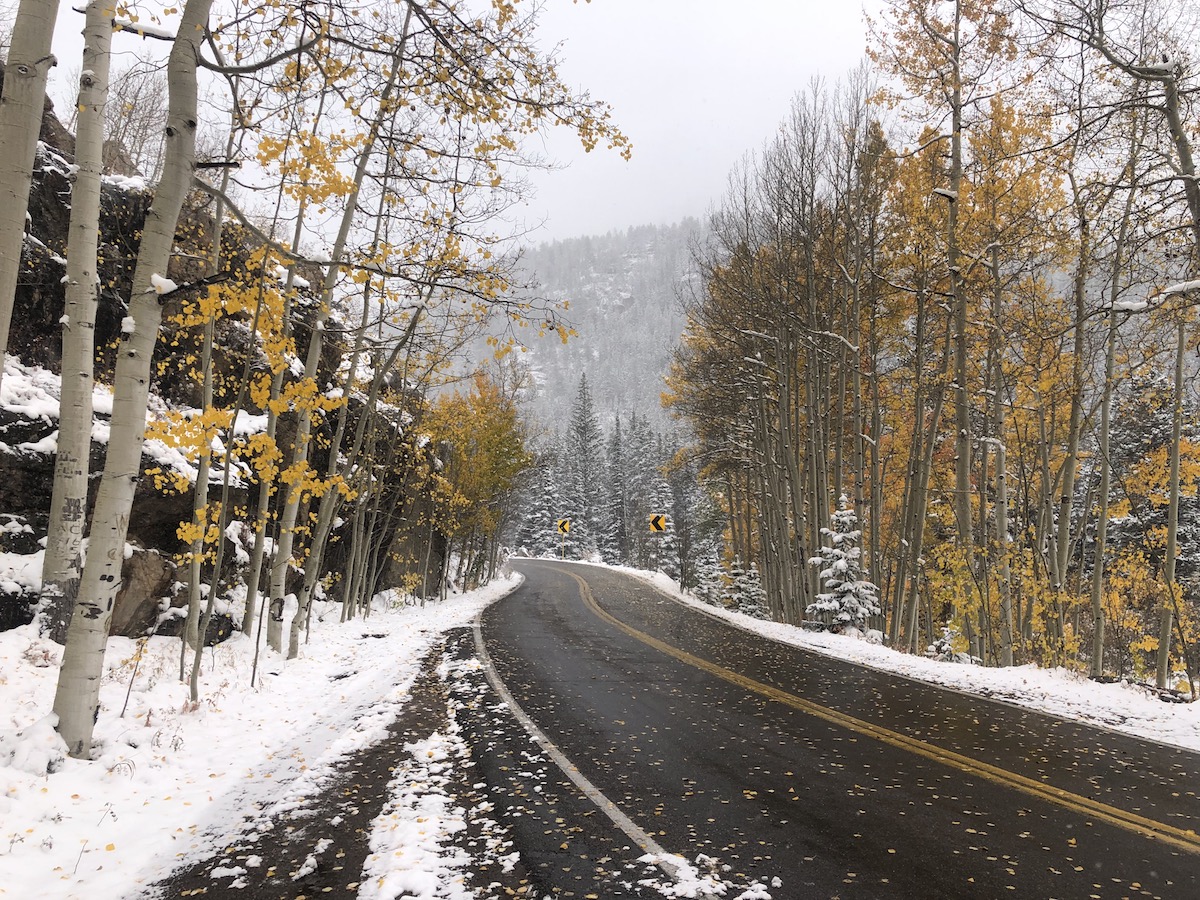 Here's what you need to know about applying for an International Driving Permit, which is required to drive in many countries.
onemileatatime.com
What countries have you been positively asked for an International Drivers Licence when hiring a car?