I've recently joined HIF health insurance as they were the second cheapest option for me to avoid the Medicare Levy Surcharge. I'm not really concerned with their cover as I will only be using it to a minmal degree.
They have a deal until 30th Nov 2020 that offers a $100 - $200 cash card when you sign-up for hospitals + extra's. I just signed up for a similar deal on the cheapest hospital + cheapest extra's and had no issues.
If you use my promo code below, you'll get $50 and I will get $70.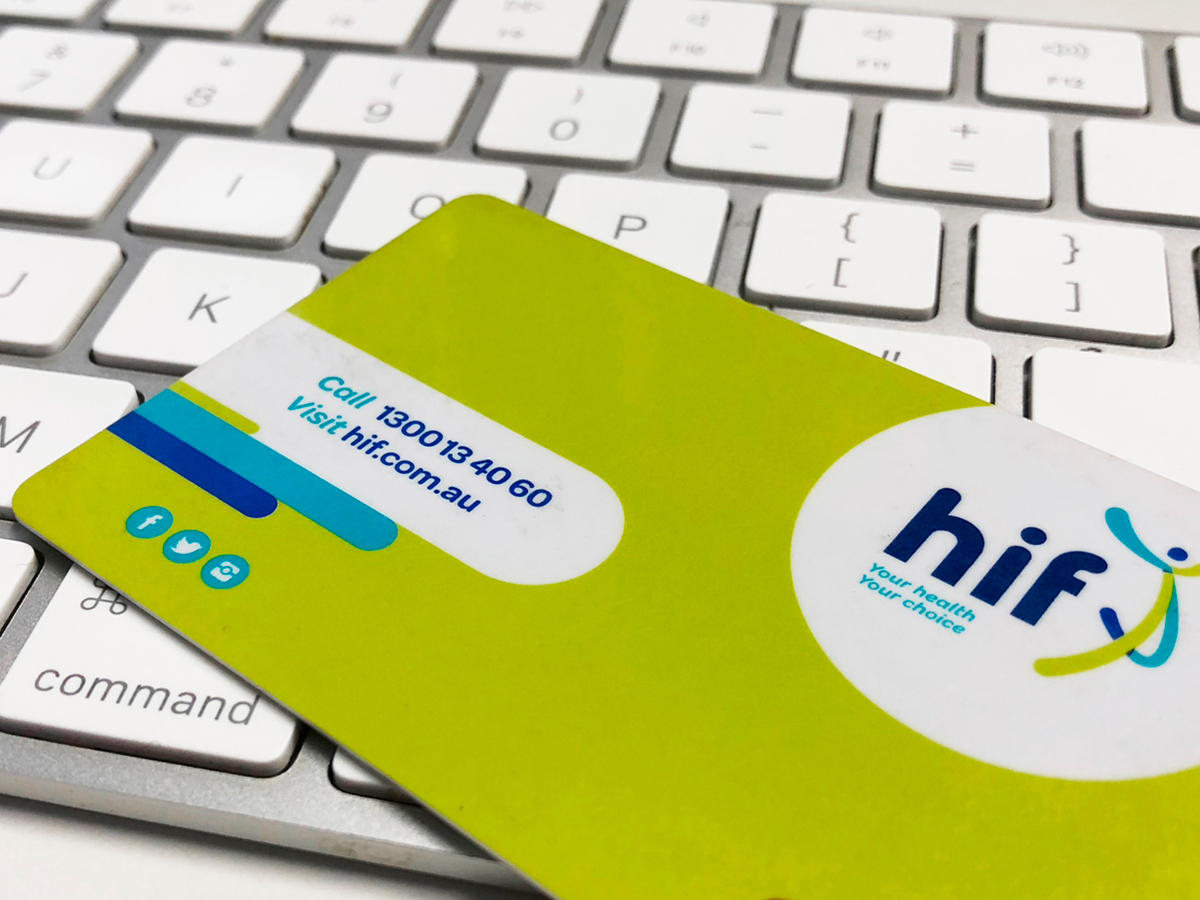 Multi-award winning 'Outstanding Value' health insurance

www.hif.com.au