Someone a few weeks back was asking questions about how long it takes to get from the Airport Hotel at Bangkok to arrival airside, so I decided to document it on my recent trip.
Thus I started my phone's video recording as I closed my hotel room door, and stopped it as I entered the Thai First Class Lounge doorway, and ended up with 14 minutes of recording. (Now given that I stopped, briefly, along the way to hold the camera still and frame some potential screen grabs along the way, I could probably have moved even quicker.)
So, here are some grabs from that video (so the quality is a little poor), of the 14 minute walk from my hotel room to the airline lounge.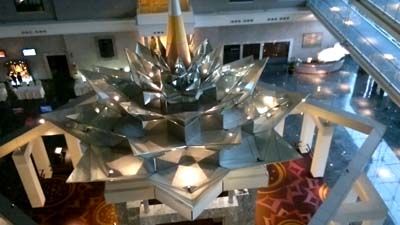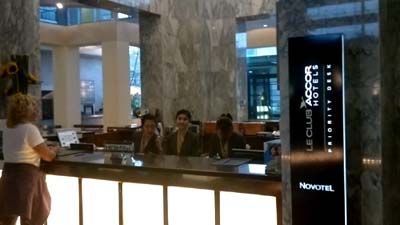 Looking down onto the reception desk from the top (5th) floor as I await the lift, and c
hecking out at the reception desk (don't go backwards to the executive lounge)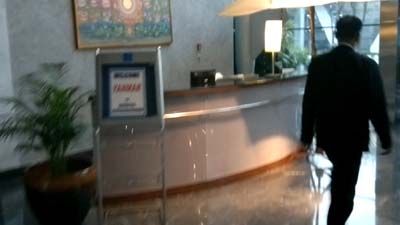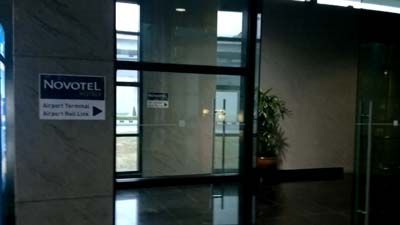 Walking past the concierge desk to exit the hotel (with the concierge pictured racing to open the door for me)

&Crossing the road, to access the underground connecting walkway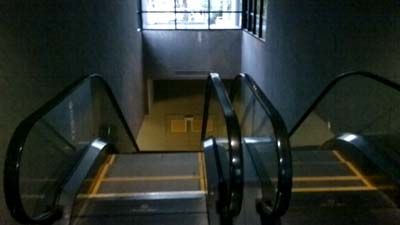 Down the escalators

and turn left to the stairs, or there is a rather long ramp if you have a few heavy bags to drag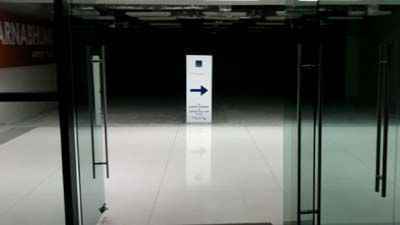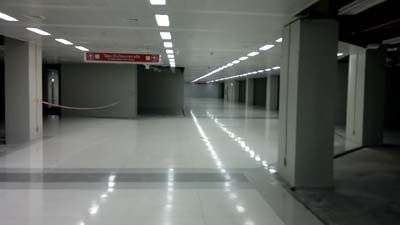 Turn right and follow the signs to the terminal

, walking past all the empty shop spaces...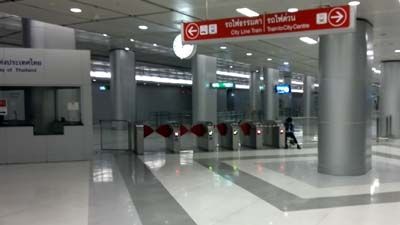 and enter the top of the railway station



Last edited: