Joined

Jul 7, 2010
Messages

2,570
So another online Travel Agent has gone under and this time another Australian company.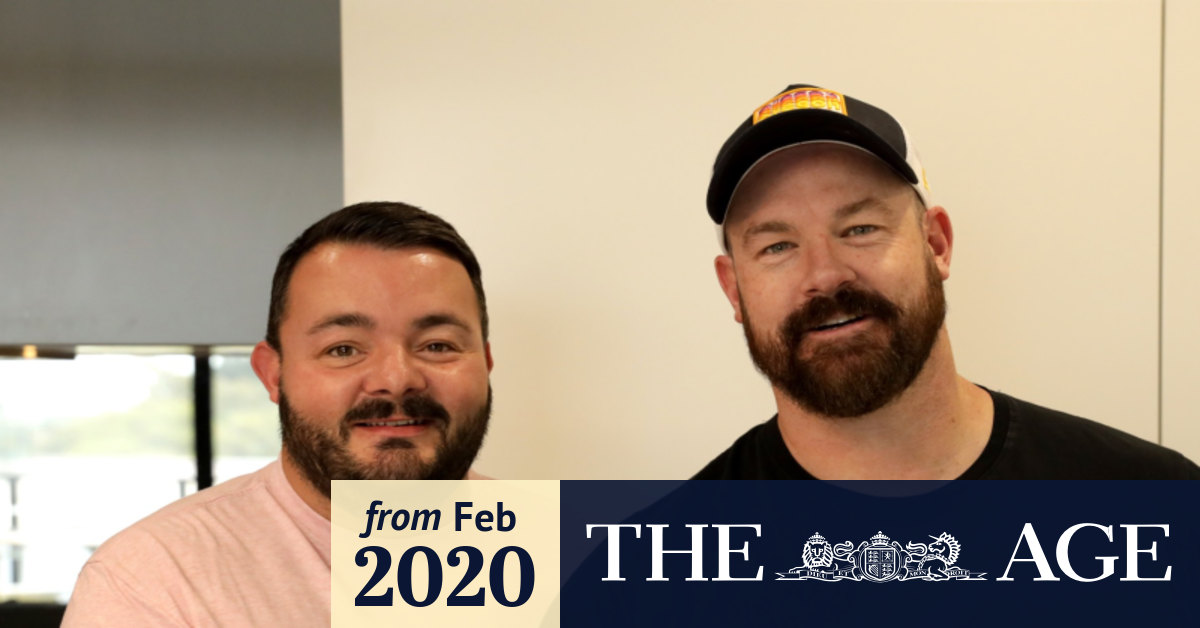 A Melbourne couple has lost $11,500 after booking a Europe trip following a multiple sclerosis diagnosis.

www.theage.com.au
Abridged Content said:

...

Fly365 Pty Ltd is now in external administration, according to the Australian Securities and Investments Commission (ASIC).

...

A Melbourne couple had flights, worth $11,500 which were cancelled by the company but no money has been refunded.

...

More than 260 aggrieved travellers have now

joined a Facebook support group to discuss the collapse

of the flight booking service.

...

Another online flight retailer, BestJet, was put into liquidation at the end of 2018.

...

Attempts were made to contact Fly365 directo

The Age

on Monday.

...

Another victim is now working to get a refund issued through her bank ... The cost of rebooking her tickets is now an extra $300 per seat.

...

Fly365 was only removed from their AFTA Travel Accreditation Scheme due to the company's insolvency.

...

"People need to ask really hard questions about why they would use a travel agency, when there's no protection for consumers and no protection for travel agencies." a source said.

...

"AFTA does all that it can to monitor and review travel businesses who hold ATAS accreditation ... but on this occasion, unfortunately AFTA was not in a position to either provide advance support to the business prior to its failure or predict this outcome," an AFTA source said.

...

"... while the liquidation process would run its course, a review of the travel scheme is now being undertaken, in particular how it applies to online travel agents."

...

Fly365 was in operation for around four and half years. The company's website and social media pages had been taken down by Monday.

...

Many of the travellers now left out of pocket were directed to Fly365 through the popular travel aggregator Skyscanner....
Last edited by a moderator: