Joined

Jul 4, 2002
Posts

30,373
Continuing my work experiences as no other travel since 2019.The second half of January plus the first week of february I worked at the Mersey hospital.It was a last minute position as another locum pulled out just a few days previously.My usual uneventful flight down MCY-SYD-MEL-DPO.Only problem was on the last leg and having my BA number in the booking.AJ was obviously fighting with BA again.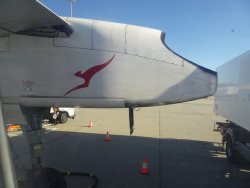 .
I had to be put up at a motel in Devonport before moving to the townhouse.I was put up at the Sunrise motel which houses the good French Restaurant Camille.Unfortunately the chef had had an accident and the restaurant was closed for a week apart from breakfast.Interestingly it was used for mandatory quarantine for some arriving in Devonport.This was from Trip advisor in May.
We were isolated at the Sunrise motel due to corona virus + luckily for us, Camille did the catering!! During our isolation, our twice daily highlight was a food delivery from Camille (delivered by the lovely Megan). They provided lunch and a choice of 2 dinners every day and the food was amazing! It is obviously difficult to provide delicious, gourmet food under these circumstances, but the chefs at Camille managed it every day. We will definitely be going there for a meal as soon as we can. If you love good food, friendly staff + want to support local, I highly recommend you get down to Camille!
So on the first night I walked alongside the Mersey River to the Ellimatta hotel.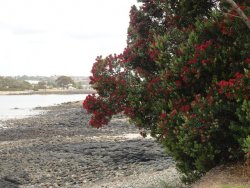 .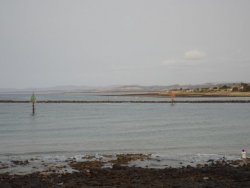 .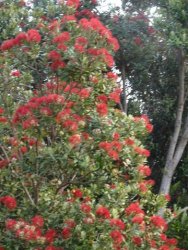 .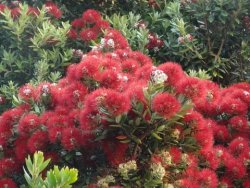 .
The house the Governor General stayed in in 1901.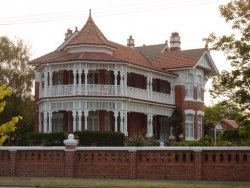 .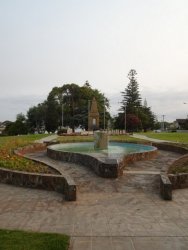 .
The Cenotaph.A soldier from Devonport was the last man of the beach at Gallipoli.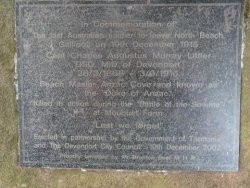 .