Joined

May 31, 2012
Messages

1,992
Points

570
prior to the pandemic I embarked upon a remarkable adventure
MIA Missing in Adventure
so 2019 was the 30 anniversary year on from the Fall of the Wall
I wondered @ how re-unification May have developed between two different Germany's
Epitomised especially by what rose up upon the abolition of a rather large forbidding wall
For a long time I wondered about the LONG TERM EFFECT of the Berlin Wall
Growing up in pseudo Lutheran tradition "O Come O Come Emmanuel". "Stille Nacht" and all that German history had a particular fascination.
and this Wall surroundEd a decadent, vibrant democratic capitalist city known as Berlin.
The brief back story
prior to finishing up the need to work, I had logged a bucket list of projects that interested me. Sure I could walk the Camino but was I really a Pilgrim? But besides being 'boring' and crowded, it seemed too much the Road Travelled...
The Berlin Wall Trail struck me as a more personalised off the beaten track adventure , the Road LESS Travelled
Epitomising my personal struggle between social justice and wealth creation
Of Nationalism and Internationalism
Of Renewal
Of aged memories
Of what it might be like all these years later
It was certainly more about the journey of love for wanderlust and of critically thinking and analysing of two very different ways of life. It really was a Fish up a tree kinda adventure
So this journey delves into the Unknown, and seeing its about the 2nd anniversary of my trip, and the 32nd anniversary of the Wall Fall, and still in the midst of pandemic mayhem, hopefully not for longer as the doctor has arrived, Im planning on giving a record of the walk here on AFF to inspire future trips.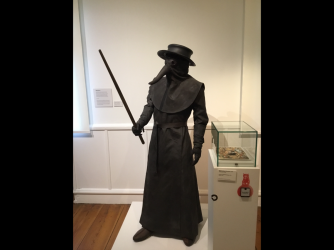 and here's the original larger trip report
F is for Fail-safe Trap, Right? Book Sat fly Tues as FF points Deval Belgium, Berlin & Stockholm
cheers
D
Last edited: