Joined

Jul 4, 2002
Messages

28,822
Solutions

2
Points

4,040
Bagan was the one place with no known hotels.So we did use Trip Advisor plus general internet information.Discarded those that were popular with backpackers-definitely not our style.basically came down to the Bagan lodge,Aureum Palace hotel and the Amazing Bagan Resort.
Ruled out the Aureum Palace due to it's ownership by military family.Picked Bagan Lodge as it was higher on the list and developed by Australians.We found out though that thet sold it 3 months before we arrived.
The pictures first-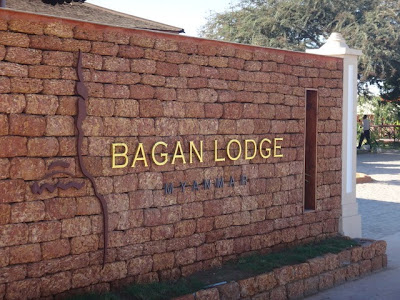 .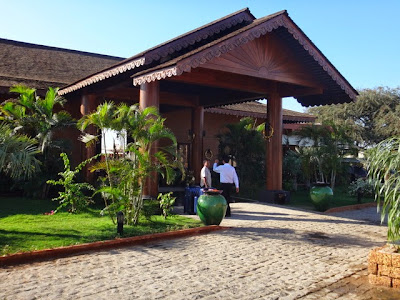 .
.
.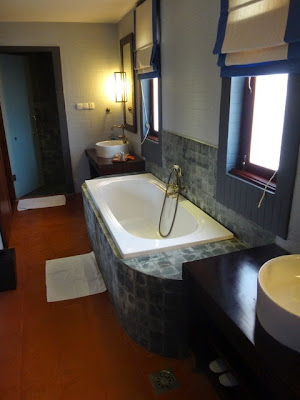 .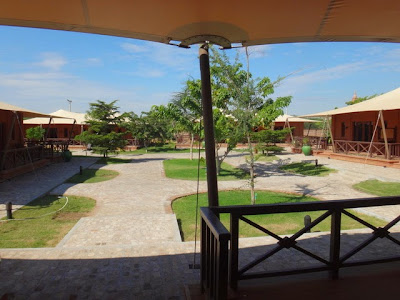 .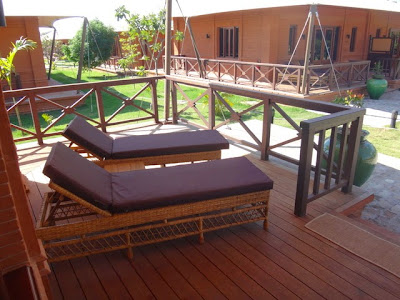 .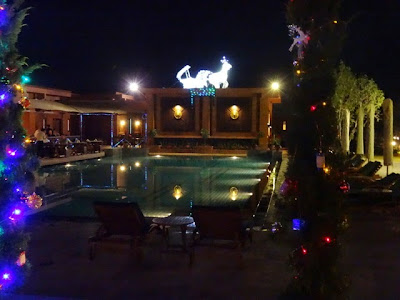 .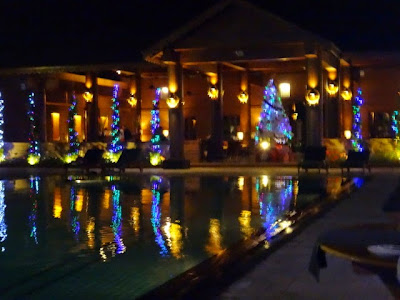 .
having toured Bagan for 1.5 days as part of the cruise we basically just wanted peace and quiet.Apart from the first night this is what we got.The room was comfortable,air con worked well and wifi was pretty good.Bathroom was well laid out.
Lots of little problems but ultimately didn't make us feel cheated.The negatives are in the TA reviews so were expected.
Noise.Basically set up as duplexes.Not great soundproofing.The first night we could listen to next door's conversation.but they went to bed early and got up late.They checked out and no other neighbours during our stay.
Smell from septic system.This was certainly noticeable in the shower so kept the door closed and when wanted a shower ran the exhaust fan for a while before use.So not a great problem.
Service.probably has gone downhill with local ownership.Great difficulty getting messages across.However this was nearly Myanmar wide.
Positives-great pool.
Good restaurant with very reasonable prices.Our meals were more expensive than most as we always had a bottle of wine which cost more than the food.
Went to a couple of the recommended restaurants in new Bagan-one which supposedly served Thai and Burmese food.However only Burmese curries on the menu at least 505 dearer than the hotel.those on the 2 neighbouring tables didn't look great so we left.Then to another Pan Asian restaurant.Again a lot of the menu was unavailable and what we got we wished had been unavailable.So rest of our meals were in the hotel.
Potential problem.It is out of town.difficult to walk anywhere and taxis expensive.however you do need some transportation in bagan.bicycles are out for us.electric motor bikes are $US15 a day so $30 for a couple.But an airconditioned car and driver is $40 for the whole day so if you wanted to go out for dinner no problem for us.
would I recommend it.hard to say but knowing what we got I think we would still have stayed there.